Murray & Murray Weddings and Events LLC
Scott Murray
corporate event planner, destination wedding planner, event planner, luxury event and wedding planner, travel consultant, wedding planner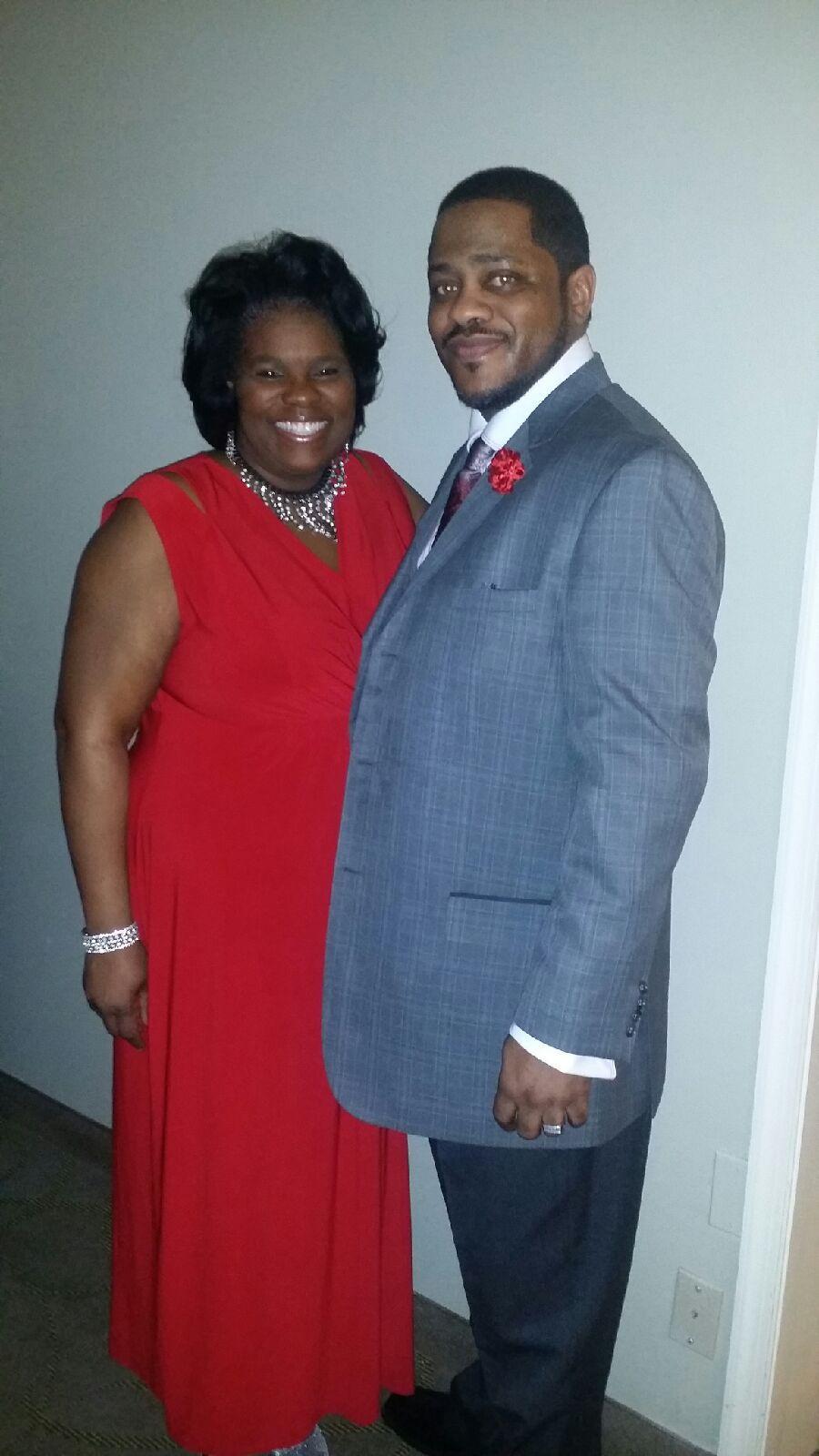 New Castle, DE
610-772-4919
millicentScottmurray@gmail.com
Stop! Don't Get Married,Plan That Wedding Or Host That Party With Out Us!
In the mid 1990's we became friends through mutual friends we hung out with on a regular basis. Spending some time alone, we found out that we had many things in common and fell in love quickly. Now here we are almost 19 years later, still married and still in love.
​
We worked in hospitality together and realized that we had a gift for coordinated events. After coordinating several weddings and other events, we decided to become Murray & Murray Weddings and Events. In our repertoire we have several weddings, events and parties.
​
​
Not only do we coordinate weddings and parties, but we also handle venue set up needs, create floral arrangements, coordinate sporting events, baby/bridal showers, dinner parties and have been called on to give expert advice and suggestions.
​
We are certified meeting coordinators with QC Career School and have over 20 years of experience. Our goal is to make your wedding or event memorable.
Services
1.] Royal Wedding Package
* Coordination of event from beginning to end.

2] Sapphire Event Package
* Coordination of meeting from beginning to end with services that include: venue selection, catering selection, travel (air and ground), hotel accommodations for Honeymoon and more.

3.] A la Carte Services
* Aide with select portions of event or wedding is charged at $75/hr.
* Day of wedding or other event is charged a flat rate of $1,500 with 8-10 hours of service.

4.]
Note:
Charges for Royal and Sapphire services are 15-25% of total cost/budget of event (based on services needed).
​
First 30-minute consultation is free; thereafter is charged at $150 for 90 minutes.