Tracey Childs
event planner, wedding planner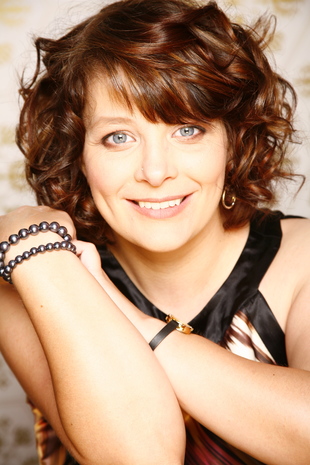 Somerset
07586437803
peekaboomoments@hotmail.com
A Lady Who Provides You With Memorable Events.
Hello my name is Tracey Childs,I have now become a graduate within the profesion of wedding and event planning.

I am based in the South West of England,in a location called Somerset within a small village of Holywell Lake,near Wellington.

I beleive that every one during their life time should experience something that would never be forgetten, that being an event that's special, unique and very memorable, and that is what i can provide.
Although i currently do not have experience within this line of work,i do have experience to help guide me through.These being leadership and creativity to which i have gained through my previous work.

I am a trustwothy,reliable and respected person,who is also very punctual. I beleive when targets are made,they should be met. That i do have experience of,working to deadlines either in relation to adults or children.

My leadership skills would come into it when i have to assist staff, or even talking to suppliers as we all would need to work as a team,I am also trained in working on my own.The creativity I would be able to bring to you on a larger scale within a setting that is required by the couples desir
Services
The services which I provide are weddings,christenings,hen & stag parties, children and adult birthday parties,baby showers, retirement,proms, evening balls,conferences and corporate events, and much more.No matter the event big or small,I would be able to provide my services.

Other services to which i can provide is stationary,menu's ,table planning,invitation,
favors even headdresses etc, all which would be hand made.

All events vary on prices,depending where it would be held,the number of people who are attending. The weddings, are done on a package basis,which suite all different financial critea,to all couples.Where as other parties like birthdays are based on an hourly rate (time Spent).

I would first offer a one to one consultation at a seperate fee of fifty pounds,where I would be able to get to know all parties involoved,where ideas are transfered, and i can go away, do my research come back and go through what I would of come up with to suite the critera of event,as well as to the budget. This would be a good way off all parties getting a say, as to what they want, and an oppertunity for those to iron out any differences, to which they may have.

The area's to which i can cover are as follows. All of Somerset , Taunton,Wellington,Chard and the surrounding areas, Western-super-mare and the Mendips also there surrounding area, Mid Dorset like Evershot, North Devon like Molland, Exeter and East Devon, Tiverton, Axminster,Lym Regus and there surrounding area as well. I am willing to cover a wider area if needed,so you can experience a memorable event.