Cheri Stevens Makeup Artistry
Cheri Stevens
makeup artist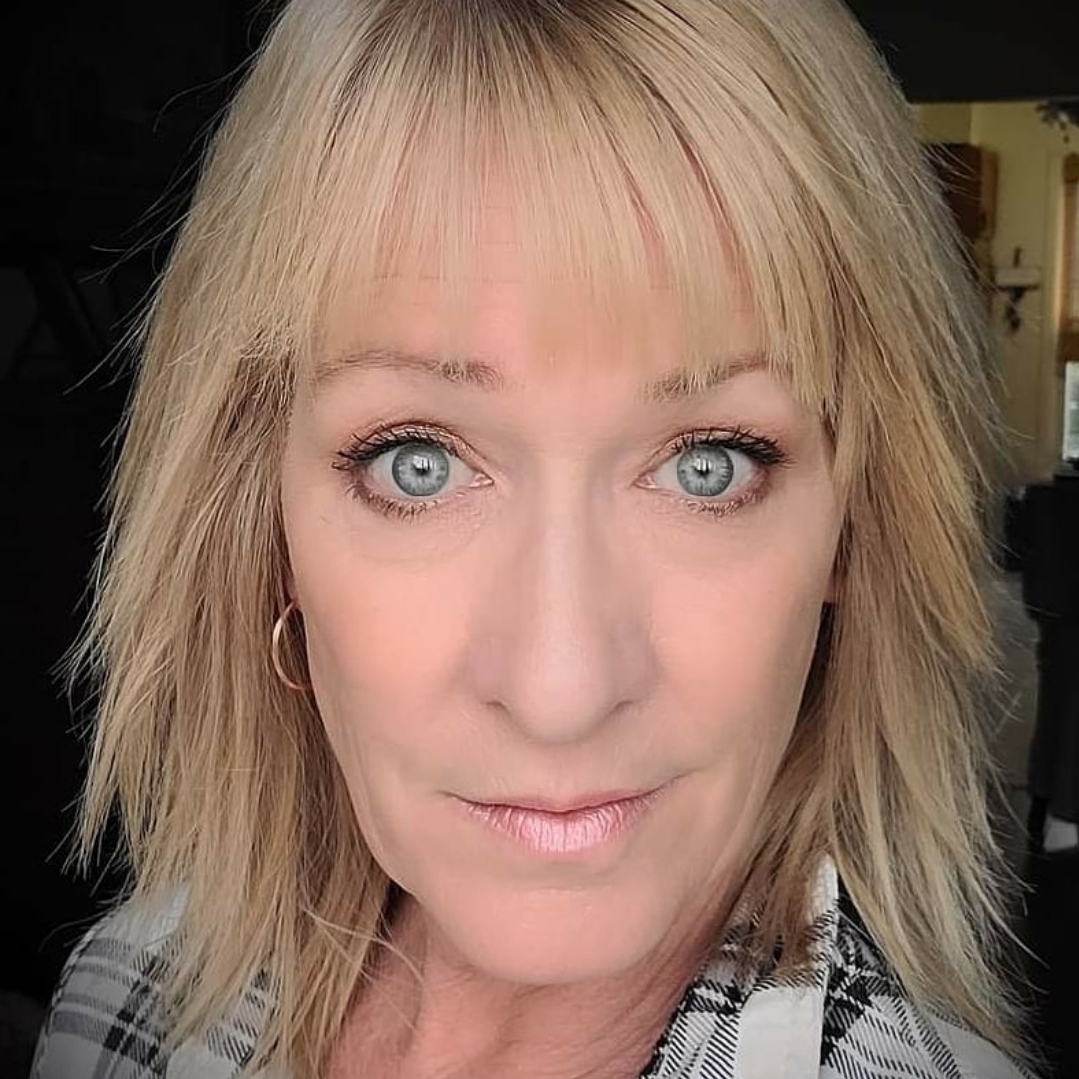 Brantford, ON
226-208-1289
cheri_stevens@hotmail.com
Making the world beautiful one face at a time
Hello all! My name is Cheri (prounounced Sher-eeee) lol. I am all about natural glowing beauty in all forms. Everyone deserves to feel beautiful and I find that is what makeup allows. Allows us to be us, just better, and thusly more confident. As a mom of 2 grown kids, it is important I still feel beautiful, and I want to project this onto my clients. Whether it be a wedding, prom, anniversary, glamour, Sweet 16 party....I will make you glow. I am also.a recent Graduate of the Skincare Consultant Program. I plan to offer One-on-One Consultions for Skincare as well.
Studying at QC Makeup Academy, and have an extremely good working knowledge of skincare. I studied art for many years so I also have a very well trained eye for color and form. I am a perfectionist and never leave a canvas sub par. I plan to help the mature woman learn how to be just as beautiful as those younger without being overdone, and eventually work in TV and film. I am proud to also a Student Ambassador for QC Makeup Academy! And I am also a Graduate for Skincare Consultant.
Services
Bridal
Prom
Sweet 16 Parties
Glamour
Portrait
Family Pictures
Editorial
Virtual Skincare Consultations

Any additional requirements can be discussed.