Makeup by Crystal Nicole
Crystal Ortiz
makeup artist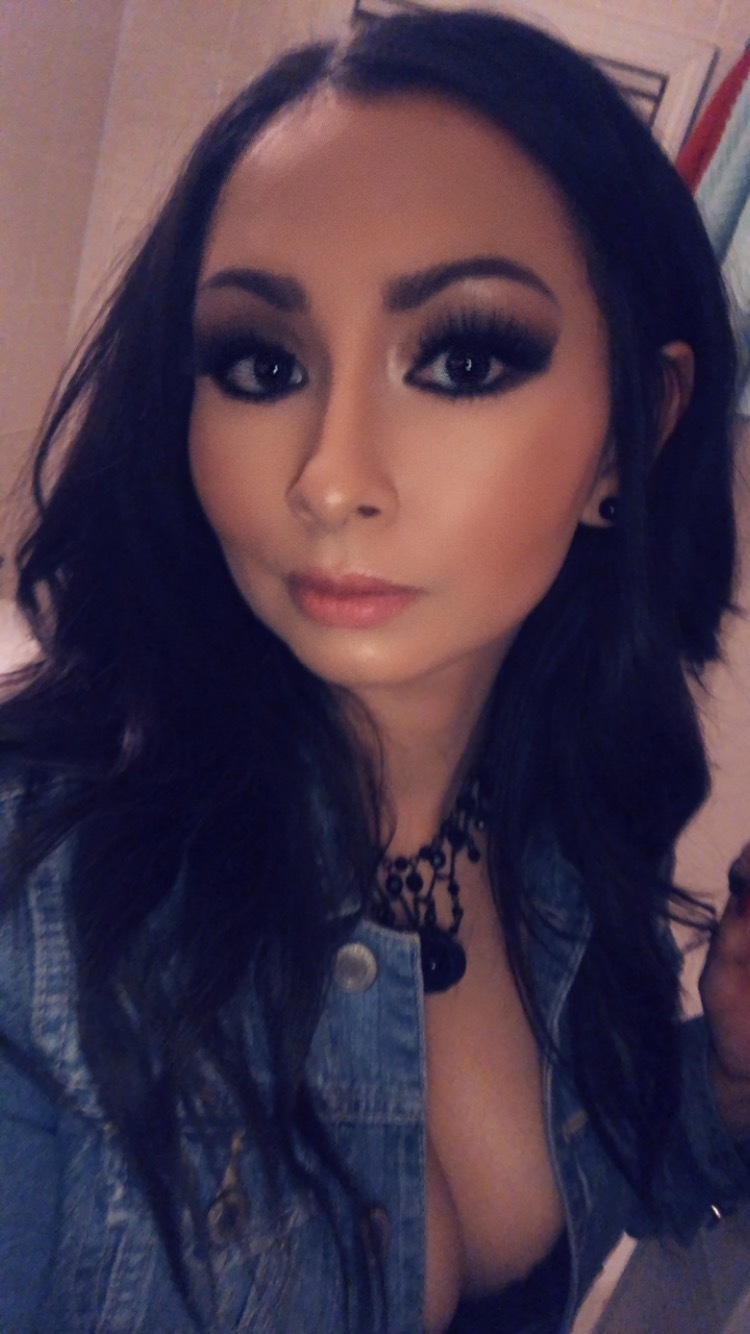 Odessa, TX
432-248-2479
Crystal86ortiz@gmail.com
"On a bad day there's always lipstick" Audrey Hepburn
Hi I'm Crystal Nicole, I'm a makeup artist looking for faces to transform.
I have fifteen years of hands on experience and am currently enrolled in school for makeup artistry.
Services
I Can provide full face glam with lashes, prom, wedding, or even something as simple as everyday makeup or a night out.