Love Over All Events
Jenna Rafferty
event decorator, event planner, wedding planner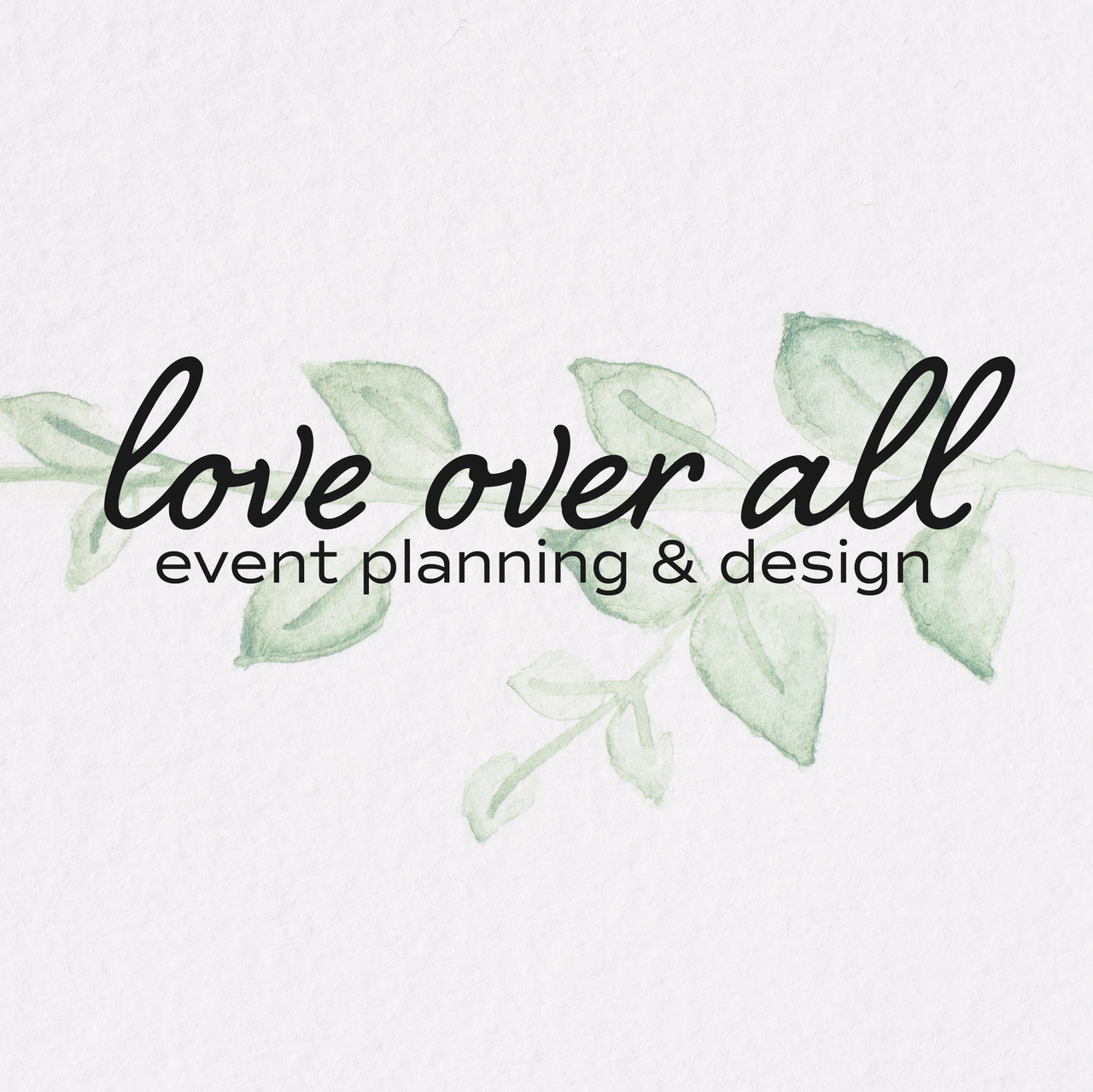 Cambridge, ON
289-687-8636
jenna@loveoverallevents.ca
Event Planning and Design
Hi, happy to have you here! I am Jenna, owner and event coordinator at Love Over All Events.
I started this business because I have a keen eye for detail and I love helping others achieve their dream day. I have professional training in both event planning and design, and I am here to assist you on any planning level you might need. I work based out of Cambridge, Ontario, but I work with clients anywhere in Southwestern Ontario. I look forward to meeting you!
Services
Social Events

Are you looking to host a New Years Eve party, a baby shower, maybe a surprise anniversary party? If you are a busy individual or don't know where to begin, I can help! From concept coordination to putting everything in it's place on the day of the event, I offer a range of services that can be tailored to what you need to make the day perfect.

Weddings

Planning a wedding is a big task, and if you aren't used to planning large events, it can get overwhelming! I understand that you want the day of your dreams, and I am here to help you have it by offering a few levels of wedding coordination.

Concept Development: This includes a short (usually 1-2 hour) consultation with you to help you refine your ideas into something you can envision easily. Often when getting started it is difficult to know where to begin, so in this session I will help you break down your must-haves and help you understand how to achieve those.

Day of Coordination: Just what it sounds like, I will be there the day of your wedding to oversee the day and help with anything you need, whether it is directing vendors, helping decorate the venue as a set of extra hands, or helping you get ready and relaxed for your big day.

Month of Coordination: The month of the wedding can be stressful, so I am here to confirm timelines and details with vendors, remind you of any last-minute appointments you may have, and help you get everything ready so you can have a stress-free event.

Full Service Wedding Planning: This level of planning encompasses each of the services listed above, meaning I will be there to help you through the planning process every step of the way. This includes things like finding vendors that fit your budget and vision, helping you choose your perfect colour scheme, and being there on the day of to ensure your day goes smoothly.