NARRATE Makeup Artistry
Chloe Olivier
makeup artist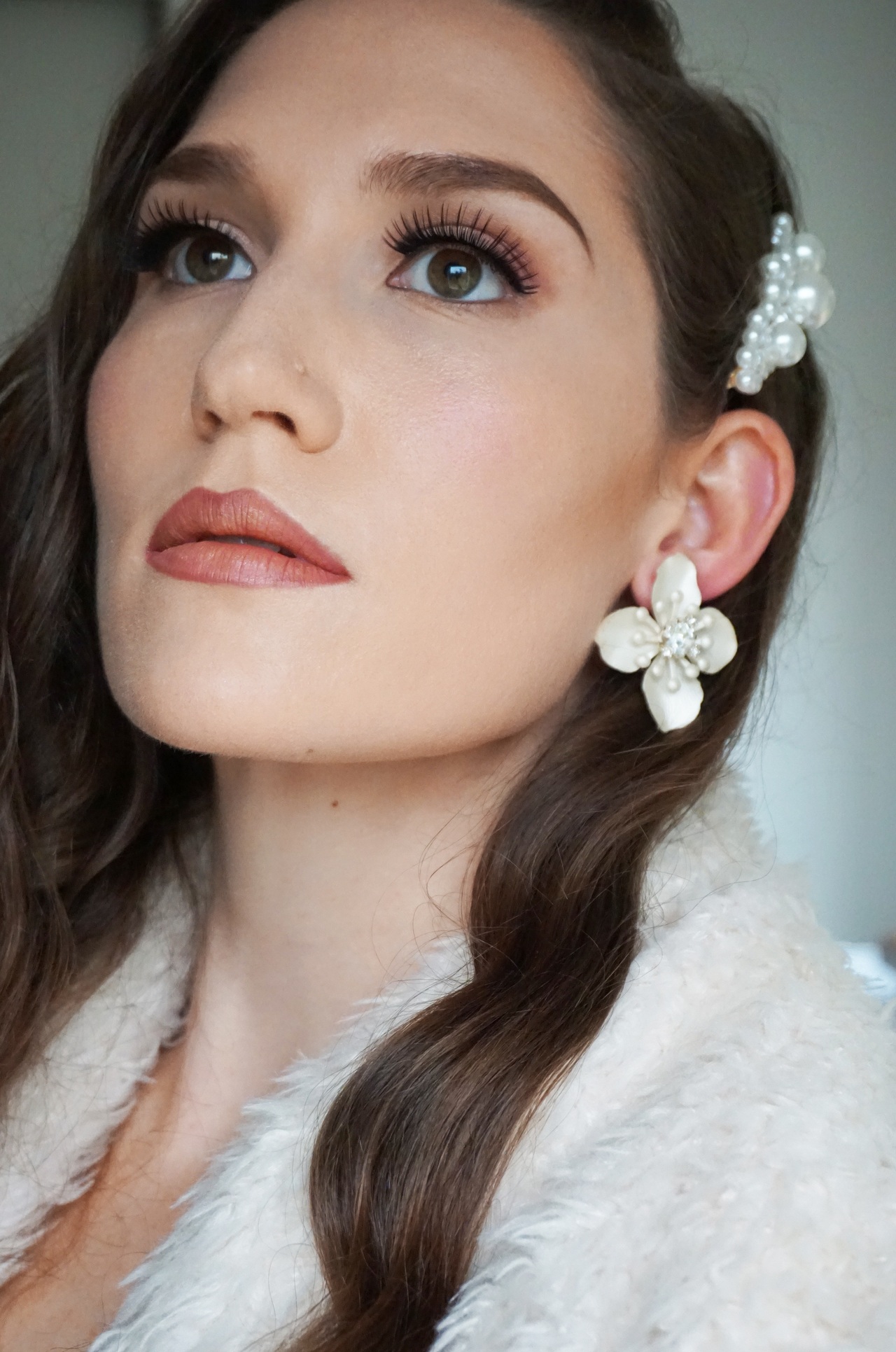 Auckland
0277424563
narrateartistry@gmail.com
'Whether truth or fiction, makeup always tells a story'
Narrate Makeup Artistry is run by qualified makeup artist, Chloe Olivier. Chloe aims to combine her makeup skill with her vast imagination, and ability and passion for researching makeup and fashion trends from the current or bygone eras. Thus, creating fantastical or historically accurate makeup looks to be paraded on stage bringing characters to life and bringing an audience to a complete state of awe and intrigue.

Aside from creating fictional characters, Chloe also loves to bring forth the truth, the truth that every one is beautiful, and that makeup only enhances that beauty. She believes that true glow comes from within and that makeup can help to extract that glow and turn it into a confident and dazzling beauty. Chloe will ensure your shine, whether it be on your wedding day, the day of your school ball or any special occasion where your aim is to feel like or perhaps BE the star of the show.
Chloe has acquired a Master Makeup Artistry qualification from the QC Makeup Academy as well as a full year of makeup studies in 2011, alongside her Fashion Design Degree. Chloe has completed makeup applications on friends and family for special occasions as well as for fashion and fitness model photo shoots. Chloe is an avid artist and illustrator and has a great flair for inventing characters and designing out of the ordinary and beauty enhancing makeup looks.
Services
1) Wedding Makeup
- Bride
- Bridesmaid
- Mother of bride or groom
- Other
- Touch-ups

2) School Ball Makeup

3) Special Occasion Makeup

4) Runway and Editorial Makeup

5) Theater and Live Performance Makeup