Sian White
wedding planner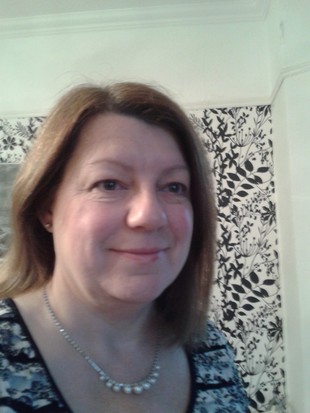 Cardiff
07513036431
sianwre@hotmail.co.uk
Make your special day a White Rose Event.
Est. in 2009 by Sian White, White Rose Events, based in South East Wales, gives you the benefit of experience, providing wedding planning services at a level to suit you & your budget, to ensure you have the best possible wedding day in and around South Wales and its border.
We work with you; you remain in control and make your own choices so that you are always comfortable with the day's arrangements.
Our goal is to ensure that you have the wedding day you want, stress-free from the day you say "Yes".
Services
Initial Consultation free of charge: to point you in the right direction for your planning.
Package 1: "The Plan": A personal consultation to get to know you as a couple, your likes and dislikes, your personalities, ideas and any themes you may have in mind, following which we will draw up a detailed design plan tailored to your budget, along with contact details for suppliers (including alternatives). You take the plan and make arrangements with suppliers, using as much or as little from the plan as you choose. Cost from £300.
Package 2: "The Final Countdown": 3 months before the wedding we will take your own plan, review your arrangements with you and then up to the day before the wedding, check with your booked suppliers to ensure that all is still on track. Cost from £350.
Package 3 "The Big Day": the day itself co-ordinated for you so that you can take the starring role, enjoying the day, relaxed in the knowledge that a professional is taking charge of your details. Cost from £250.
Package 4: "The Aftermath": At the close of the day (or the morning after) the clear-up starts. The package includes venue clearing, gift transportation, organisation of Thank You notes. Cost from £150.
Package 5: "The Complete Package": Includes all of the above PLUS the time-consuming and stressful booking of venue and suppliers, everything required to make the plan become a reality. As the plan evolves, as they inevitably do, we make adjustments to the fine details, consulting you all the way. We will support you as a couple through all of the pre-wedding process. You will benefit from any discounts that we have been able to arrange with recommended suupliers. Cost from 10% of total wedding cost, subject to minimum fee of £2,000.
Wre here to take the stress out of your wedding.