grassroots organizing & design
Cynthia Williams
home stager, interior decorator, interior redesigner, professional organizer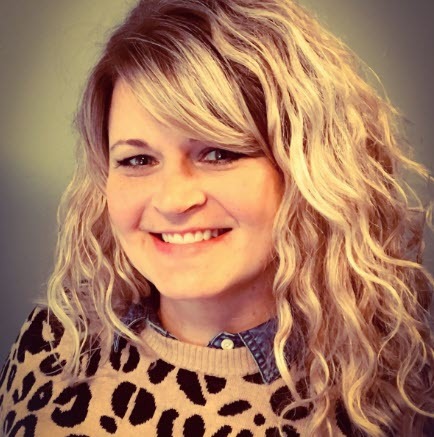 Gainesville, VA
703-598-8522
getorganized@thegrassrootsdesign.com
Organizing & Decor Solutions that make everyday BETTER
Northern Virginia Professional Organizing & Interior Decorating Services. Life is busy, and things get out of order quickly. Grassroots Organizing & Design is here to help you calm the chaos with Organizing & Decor Solutions that make everyday BETTER

Let's restore harmony in your home & bring back quality of life. We promise kind, confidential, non-judgmental, guidance & support.
Owner Bio:
My goal for Grassroots Organizing & Design is to help our clients overcome household challenges and provide solutions that allow you to better utilize your space, that bring function & organization and most importantly, to create spaces that make you feel at HOME.​

Formed in 2019, Grassroots Organizing & Design is a manifestation of what I have been doing my entire life. By default, my brain is wired to organize and problem solve. I have an undeniable passion for style and decor and I LOVE creating beautiful spaces. I developed this knack as a child, long before I understood what I was doing. But, what I did know was that how I felt and my ability to focus & get things done was directly impacted by my surroundings. You could say that for me, organizing was a coping mechanism of sorts.

Let's crack the code in your space! I'm excited to work with you.

-Cindy
Services
Professional Organizing - Home and Business
Interior Decorating & Home Styling - Home and Business
Home Staging
Testimonials
Absolutely, she came in and like a whirlwind got my house organized & beautiful. So much easier to maintain....LOVE IT
Sue Gibson
My laundry/storage room was a hot mess. Thanks to Cindy's help I know where everything is and there is no more anxiety going in there.
Debbie Coleby
Cindy knew exactly how to make my home less cluttered and beautiful even with 2 small children having a run of the place! She comes highly recommended for all organizing and decorating needs. Her attention to detail is top notch! She helped me organize and transform outdated decor in my home to something more modern that added so much value to my home. We had an offer the day after we listed! You will not be disappointed.
Natalie Labay
See All Testimonials