Mico Kids Events Company
Zulma Brooks
event decorator, event planner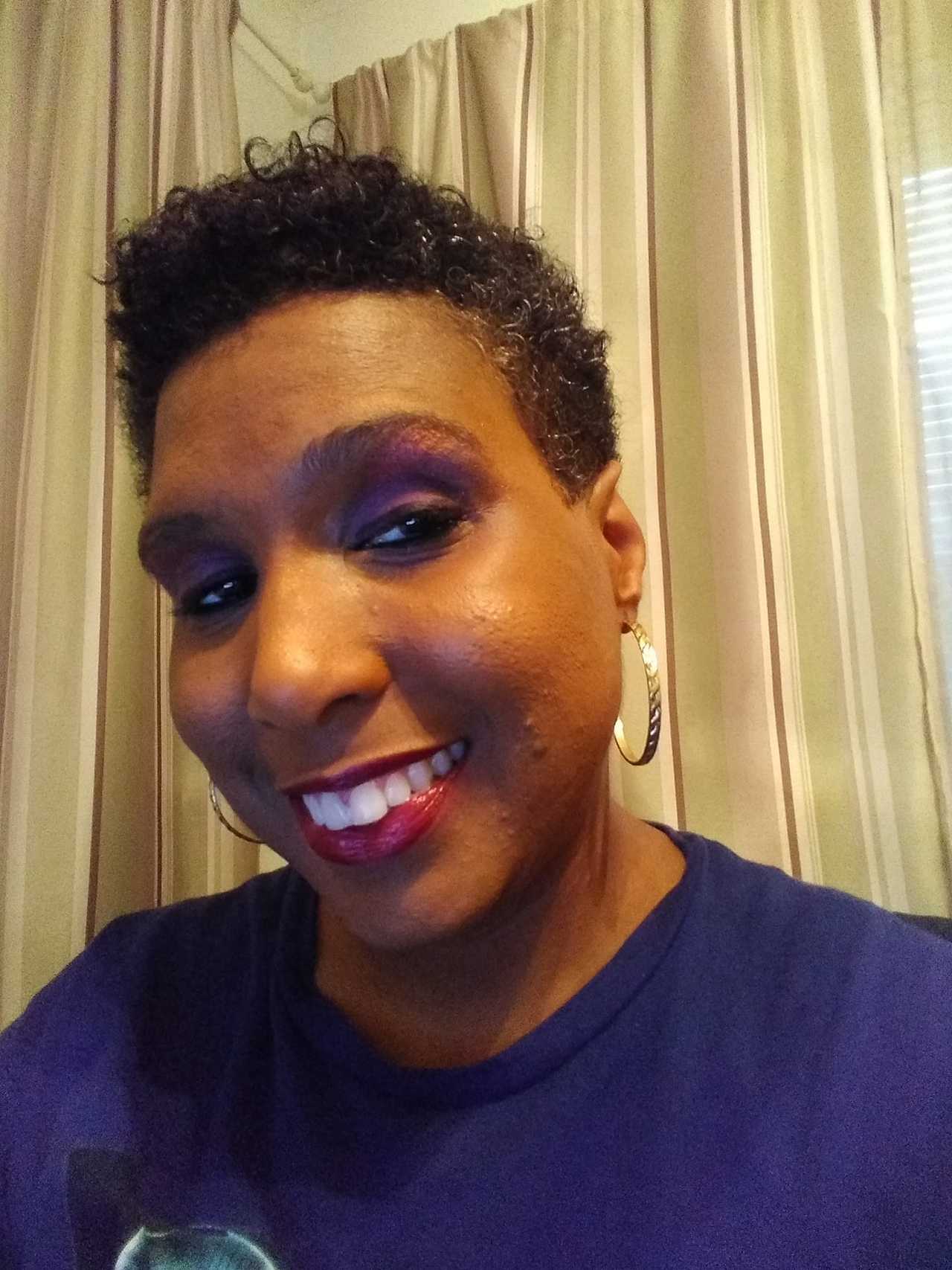 High Point, NC
336-259-0561
z.brooks336@gmail.com
Happiness is a candle blow away.
I'm Zulma E Brooks, originally from New York City, i've lived in NC for the past 12 years. I'm an artist first and foremost, i've painted for over 20 years, had a gallery show in NYC and sold a few pieces. In addition to that I have over 30 years retail and customer service experience. I have strong leadership and diplomatic managerial skills that have helped me through varied work crisis, I like to lead, direct, take charge but also listen and learn from those with more experience than myself. My personal approach is getting to a feel for the person I'm working with and understanding their needs, wants and goals so that we can come to a consensus and achieve the objective. I like to laugh and hug, I have a down to earth attitude that puts people at ease. Born and bred New Yorkers are a tough breed but I'm a softy at heart.
I've worked in a variety of places over the years such as a mail order call center, gourmet food shop, retail clothing, electronics, varied offices, sandwich shop, I was a barista in a french cafe near Wall St. My former education had me bouncing around colleges but i did manage to complete business management courses and obtain an associates degree in hotel and restaurant management. I've produced my own art gallery show resulting in original work sales, I participated in a local street fair selling hand crafted soft dolls, I've also sold arts and crafts at one of NYC's largest consumer events called the "Black Expo", where over 100k attendees come to shop with African American artisans and vendors from around the country and world.
Services
Event planning and decorating social events for kids, teens and young adults up to age 24. Birthday parties, block parties, proms, school dances, backyard parties and sleepovers. Holiday parties, moving out, baby showers, new baby ("Welcome to the world"), new job, new home, & business launches. Youth oriented special events such as Social and Health Awareness fundraisers, academic fairs and the like. Each client's event is custom priced. For those on a limited budget, a package can be created or we may have something already set on our website. Sizes of events can be as small as five persons to fifteen hundred or slightly more. Keep in mind the larger it is, the more complicated the logistics can be and more time needed to plan. Free organizational and logistic advice to schools who don't have a budget to hire a special events professional.