Makeup By Renee B
Renee Baliva
makeup artist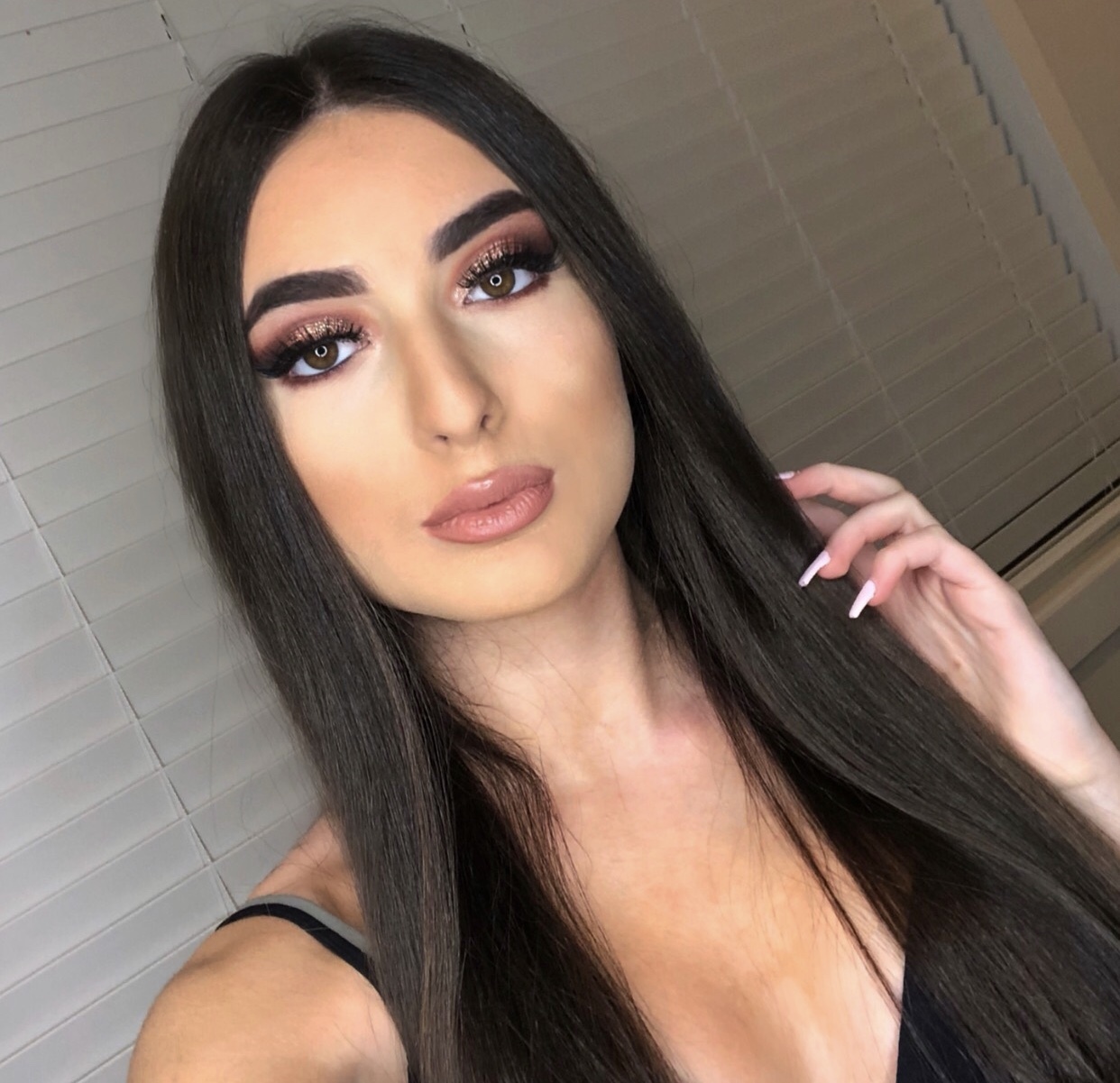 Sydney, NSW
makeupbyreneeb@gmail.com
Makeup that will inspire you!
My name is Renee. I am a Makeup Artist in Sydney, Australia with a passion for makeup and beauty. I decided to pursue my hobby and study at QC Makeup Academy to gain skills and a certification. I currently work as a freelance MUA and would love to work within a makeup company at a makeup counter. You can find me on Instagram, @makeupbyreneeb.
I have been working on clients since January 2019 and have progressively been working on my social media ever since. I have been fortunate to get the opportunity to work along side and assist a renowned makeup artist in Sydney. I am now a QC graduate and can not wait to see what the future holds! I gained skills and knowledge along with extra experience in makeup.
Services
I currently offer makeup applications in Sydney, Australia. I offer a full face makeup application with either natural lashes or 3D Silk Lashes for a reasonable price. The application goes for just over an hour and you get a total makeup transformation. I soon want to expand to offering brow and lash services also.
Testimonials
Thank you so much for doing my makeup today! It literally lasted all day and people were complimenting all day on my makeup even at the end of the day.
Bernadette
Thank you for my amazing makeup last night. I received so many compliments on it and it lasted the whole night. I loved it!
Nektaria
Thank you so so much for today you faced one of the biggest most hardest bridal parties and you through yourself in the deep end and did an amazing job !
Doll Face by Yas
See All Testimonials