Chantelle's Hair and Makeup
Chantelle Fermor
hair stylist, makeup artist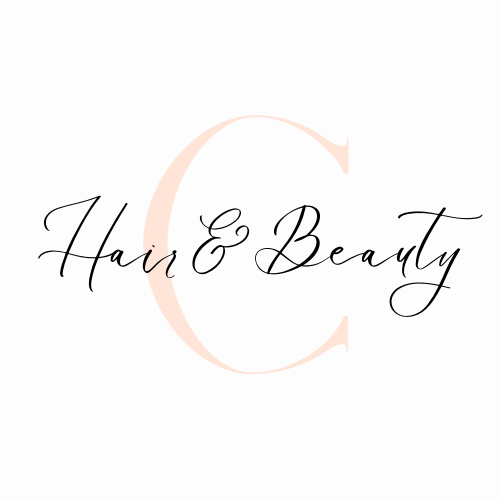 READING
07725145641
chantellefermor@hotmail.co.uk
Feel Beautiful No Matter Where You Go
Hello I'm Chantelle, some people know me as Chan. I am currently training to become a Hairdresser and Makeup artist. My passion for hair and beauty has grown so much over the years, I love to be able to make people feel good about themselves. I believe EVERYONE is BEAUTIFUL, no matter the shape, size, height, skin condition, hair condition and length. You are all beautiful, but if you find it a struggle to think and see this, then I am here to help.
Upon leaving school I attended college to complete a Hair and Beauty course, which I completed and received a Merit grading, which in letters it is a B, from college I started to work for Toni and guy, where I am currently based and training in salon. I always knew from a young age that I would become a part of the Hair and Beauty industry and now I have.

My hobbies and passion is hair and makeup, because I feel if I can make someone happy and smile even if its just for a few hours then I know I have done a good job! And if I have made someone happy and smile then that makes me happy and smile and want to do this even more!
Services
I am currently only just starting out, so I haven't got that much experience yet, however I am happy to have a chat with anyone about any service they are looking for. Currently I know how to complete; blow-dries, some hair ups, one length hair cuts, full head of colour, straightening and curling.

Makeup is a recent passion that I am just starting out with, but hopefully I won't take long with picking up makeup application. I do look forward to becoming a professional makeup artist in the coming future, and exploring makeup products and styles. I can not wait to qualify and make peoples dreams become reality.

I am also grateful for anyone wanting to be a model of mine to help me train to become a hairdresser and makeup artist.