Klayresse Reyes Cosmetics LLC
Klayresse R. Acosta
makeup artist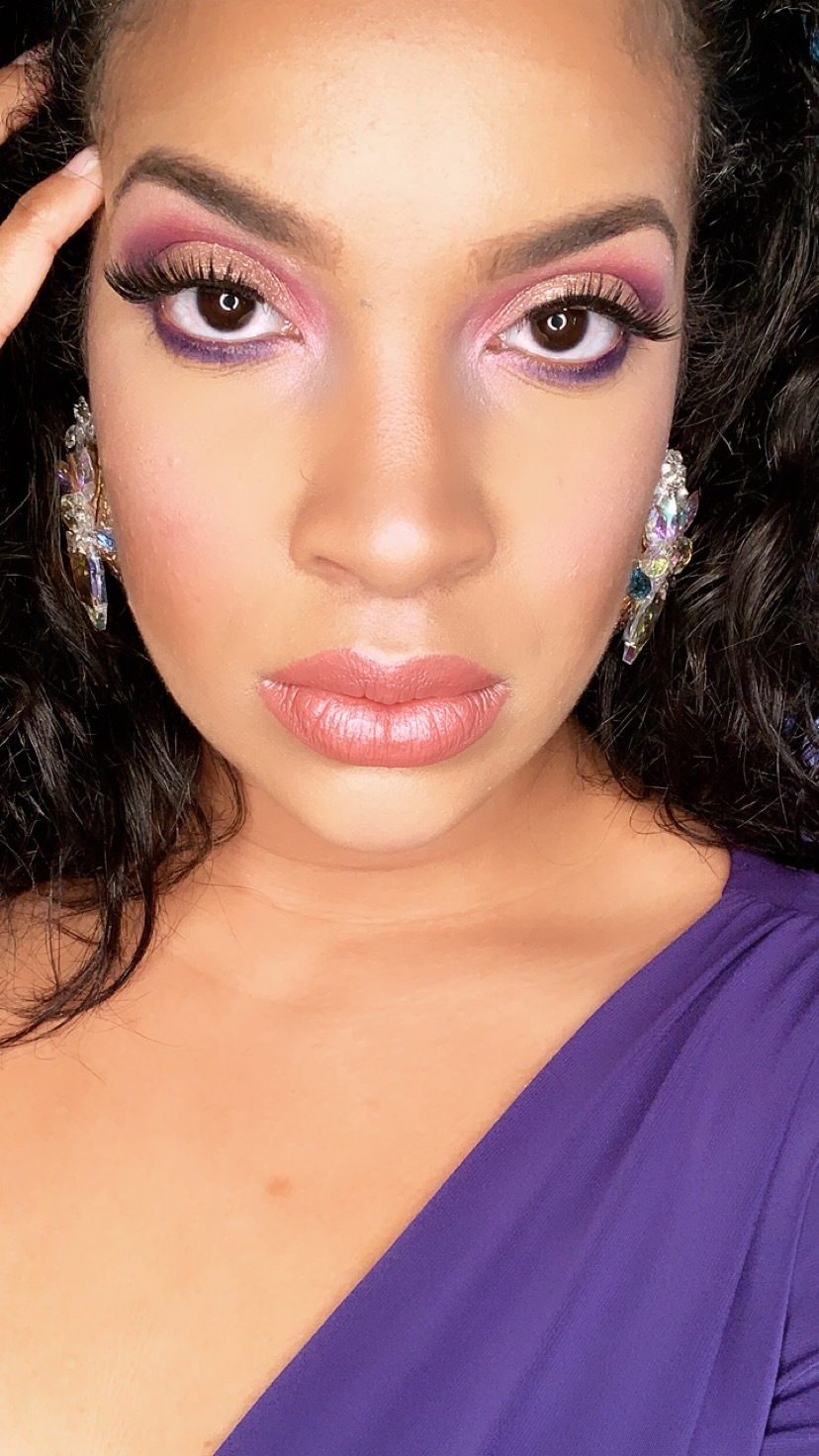 FREEPORT, NY
516-289-8612
MSKLAYRESSEREYES@GMAIL.COM
The face of brilliance and Elegance
My name is Klayresse and its in my best interest to make you feel empowered.
I believe in transmitting enthusiasm and positive vibes to my clients through allowing them to see a part of them they often miss. Feeling pampered rejuvenated and luxurious is in fact a luxury all together. But also giving your skin the proper preparation to stay beautiful is also a virtue that only comes from a person who loves what they do.
Im a Latina born and raised in Queens ,NY. Having parents who were involved in on and off broadway theater, having then moved on to the press & Media gave me an amazing impression of makeup artistry. My moms personal makeup artist always told me as he did my moms makeup that this would be my Job one day and i've never stopped loving the idea. After leaving college as an (AA) Associate of the Arts; I decided on studying makeup artistry in a christian seminar school where I earned a master makeup artist diploma . I decided I wanted a broader Amplified perspective of makeup so I signed up to several expert courses one of them at QC makeup academy.The skills i've attained from this makeup course are absolutely beyond my expectation and i'm beyond satisfied with the confidence I have in my skills. Having that one on one opportunity with my tutor Nathan Johnson was truly an honor and I will be eternally grateful for his dedication to makeup artistry and for taking the time to help me be better fixing tweaks and little flaws here and there sure went a long way. Thank you Nathan Johnson and Thank you QC Academy for this amazing course.
Services
I offer Makeup application services for your specific needs.
-Musical Performances
-Party occasions
-Professional photoshoots and videos
-Media and Television shows
-Media tours
-Fashion shows
-Fitness competitions
*more!!
For prices and hourly rates please inquire to the contact information provided.