EV-III Professional Events
Daniela Fried
corporate event planner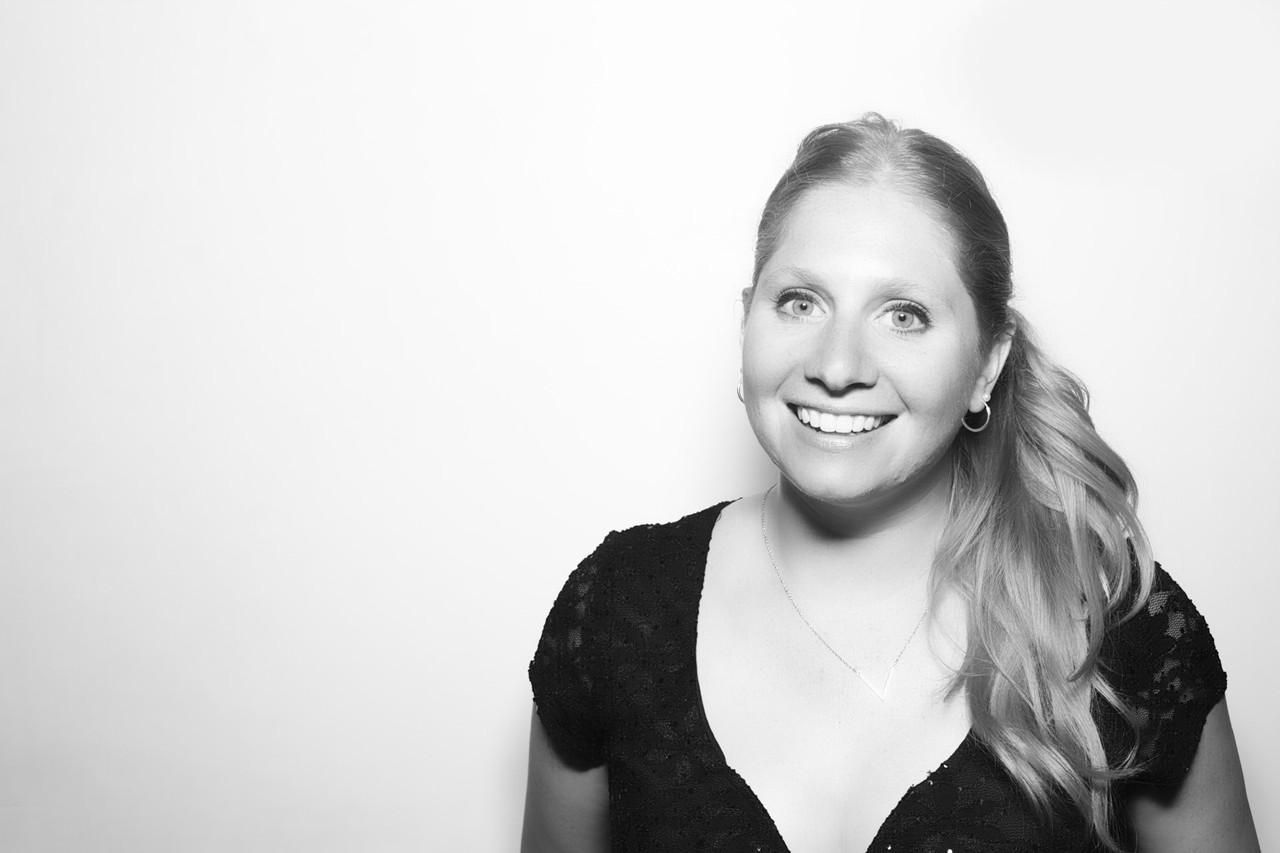 Ottawa, ON
daniela.fried@eviii.ca
We plan, you host the best one ever.
My name is Daniela, and I am the Owner and Lead Planner for EV-III Professional Events. A proud Ottawa native, I am passionate about designing and coordinating expertly planned corporate events. The events I manage are highlighted by superior logistical planning and a focus on guiding you and your businesses through the event planning process.
Prior to launching EV-III Professional Events, I built my experience as a professional in product launches and experiential marketing. Through my roles, I've executed warehouse openings and VIP parties for a large global corporation. I've worked on product promotions, including creating in-store materials, and increasing customer awareness using mailers and flyers. I've also coordinated the launch of national CPG (Consumer Product Goods) brands as well as facilitated brand line extensions in stores across Canada.

I am drawn to event planning because it encourages the cultivation of new relationships, the exploration of new skill sets, and the reinvigorating sense of discovery within the community. I am driven by events that aid businesses to grow, both financially and culturally, while they simultaneously showcase their values to their employees.

Whether I act as a consultant, offer onsite management, or completely plan your corporation's next event, I strive to go beyond your expectations and deliver an awe-inspiring event.

Together with you, I am ready to envision the experiences possible for your business.
Services
INDUSTRY EVENTS
Networking Engagements
Conferences and Symposiums
Press Conferences

TEAM BUILDING
Office Parties
Employee Appreciation Events
Retreats and Tours
Activity-Based Events

CORPORATE EVENTS
Product Launches
Receptions, Galas and Soirees
Customer Appreciation Night
Building Opening Ceremonies

EDUCATIONAL EVENTS
Lectures and Training Events
Panel Sessions
Workshops and Seminars