Fair and Beautiful Studio
Teagan Powers
makeup artist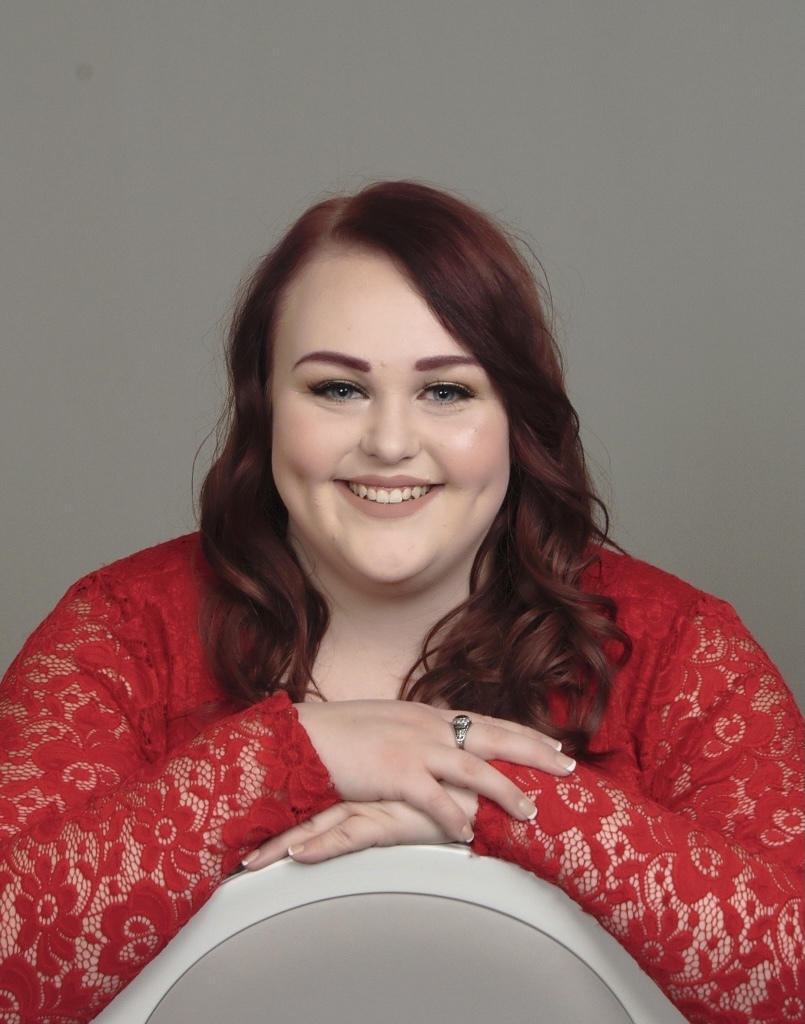 Cumberland, MD
240-727-6010
fairandbeautifulstudio@gmail.com
Helping you feel beautiful for all of your special events!
Hey y'all! I'm Teagan Powers. I am a small town girl with a passion for makeup. I love to be out and about working hard, but I also like to look good while doing so. Whether you are going to prom, getting professional pictures taken, getting married, or just want to feel pampered, I want to help my clients look and feel beautiful for any special occasion.
I have always had a passion for makeup, but the last few years I have been practicing, finding my style and perfecting my techniques. I have completed the Master of Makeup Artistry course from QC Academy and I have learned so much from my experience. I also will be completing their Pro Makeup Workshop as well to further my education.
Services
I offer on-location or in-studio makeup applications. I collaborate with my clients to build the look that they are comfortable with and will feel beautiful while wearing. If desired, all makeup applications include lashes in the pricing. Message me to get started on creating your dream look!