Leigh Allan Design
Jamie Cromar
home stager, interior decorator, interior redesigner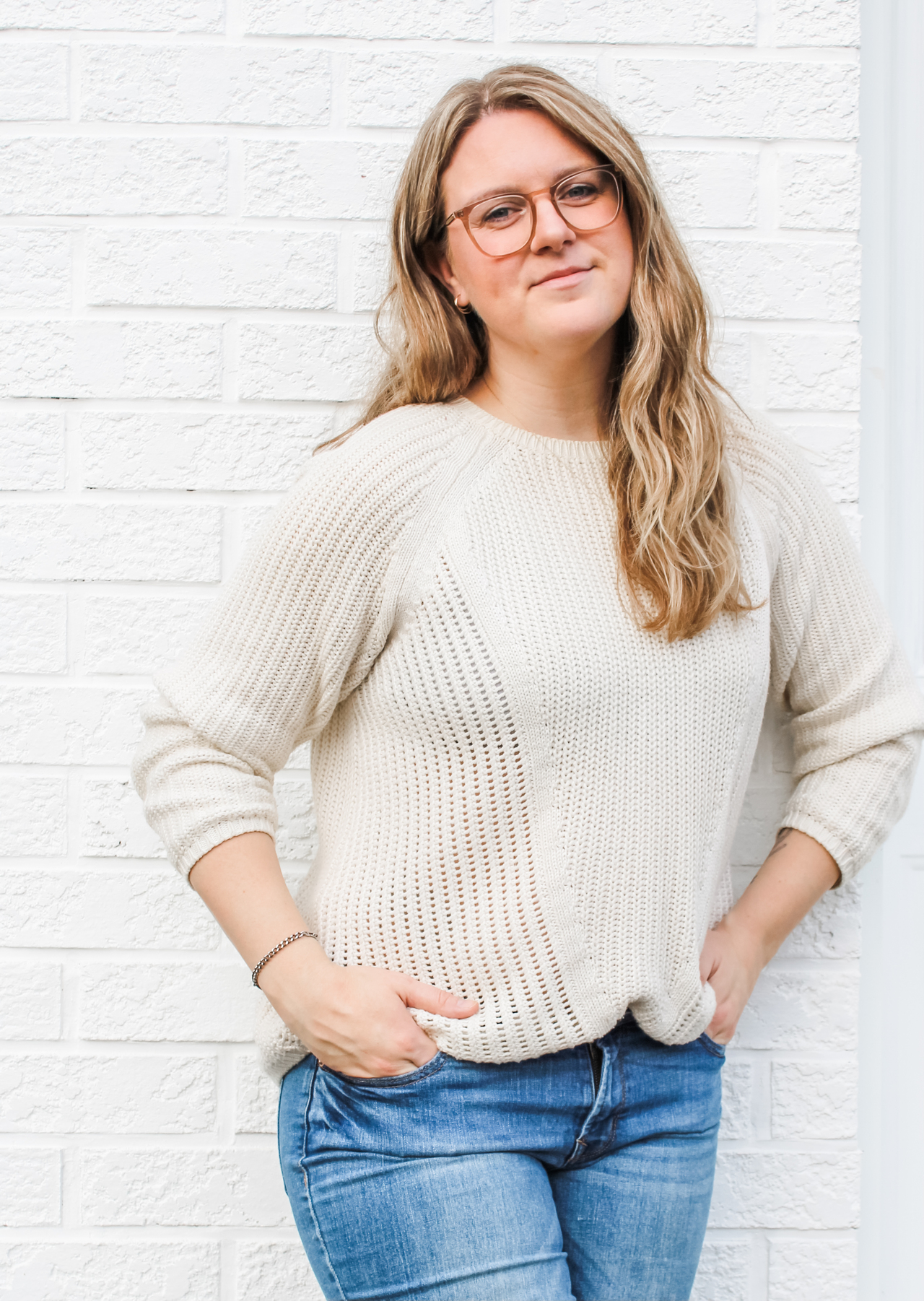 Hudson - Saint Lazare, QC
leighallandesign@gmail.com
Simply Beautiful Living
My name is Jamie Cromar and I'm currently a student at QC Design School. I started my company, Leigh Allan Design, in my hometown of Hudson, Quebec. I am a wife, a mom to two boys, and have two dogs. For as long as I can remember, I have loved all things design and making my surroundings beautiful.
Fun Fact: I named my company after my kids, Leigh and Allan are their middle names.
I have always daydreamed about how a room can transform and evolve. I love how a space can affect how you feel, depending on the design. The next step for me was to become a professional designer, so I could make my visions come to life.
I am a Interior Decorating and Home Staging for Designers student, and I am loving every minute of it. I am also a QC Design School Student Ambassador.
Even though I am still studying, with kids and during a pandemic, I have started working in the design field. From helping clients choose paint colours, staging homes in my area and redesigning / designing clients homes.
Services
Interior Decorating
-Consultations
-Full service
-Virtual Consults
-Virtual Design

Home Staging
-Consults
-Full Service
-Styling