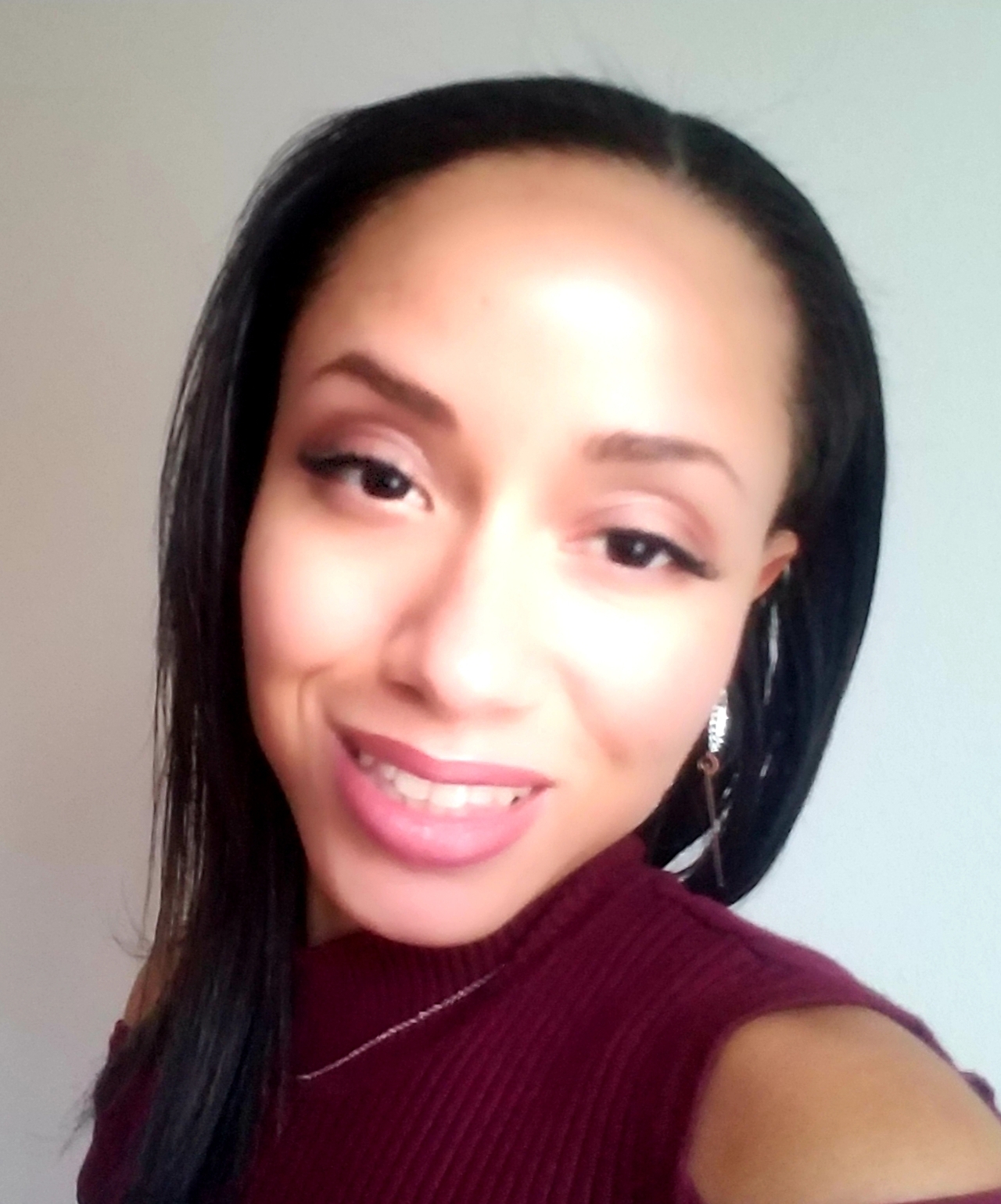 t.lassi579@gmail.com
I demonstrate a commitment to providing professional quality services and take great pride in ensuring that each task is provided with the highest quality and attention. I am passionate about social justice, diversity, culture and travel.

After years of planning my own solo trips to beautiful places such as Miami, Bermuda and Puerto Rico, friends and family started asking me to plan their trips. Over the years, I've realized how much I enjoyed researching and planning trips to many destinations. I believe that travel brings a sense of freedom, adventure and an opportunity to learn about the natural beauty and wonders of the world.

Whether you are traveling solo or with a large group or for work or pleasure, I have the expertise to give you information to help guide and plan a memorable trip.

I am also certified in event planning. My specialty is planning social events which include birthdays, anniversary parties, themed parties and networking events. Let's work together to create an event that exceeds all expectations.
I am a member of the Wellness Tourism Association.

I create wellness vacation and retreat packages to Costa Rica and Puerto Rico that include stays at luxurious and eco-friendly hotels, airline tickets, rainforest tours and exciting activities such as yoga, meditation, horseback riding on beaches, kayaking, and bird watching. This way, you will get a fully immersive and rewarding travel experience. As a complementary offer, I include travel insurance from Allianz Travel to protect the entirety of your trip.
Services
Event Planning
Travel Consulting