Olivia valentine SFX
Olivia Bennett
special fx makeup artist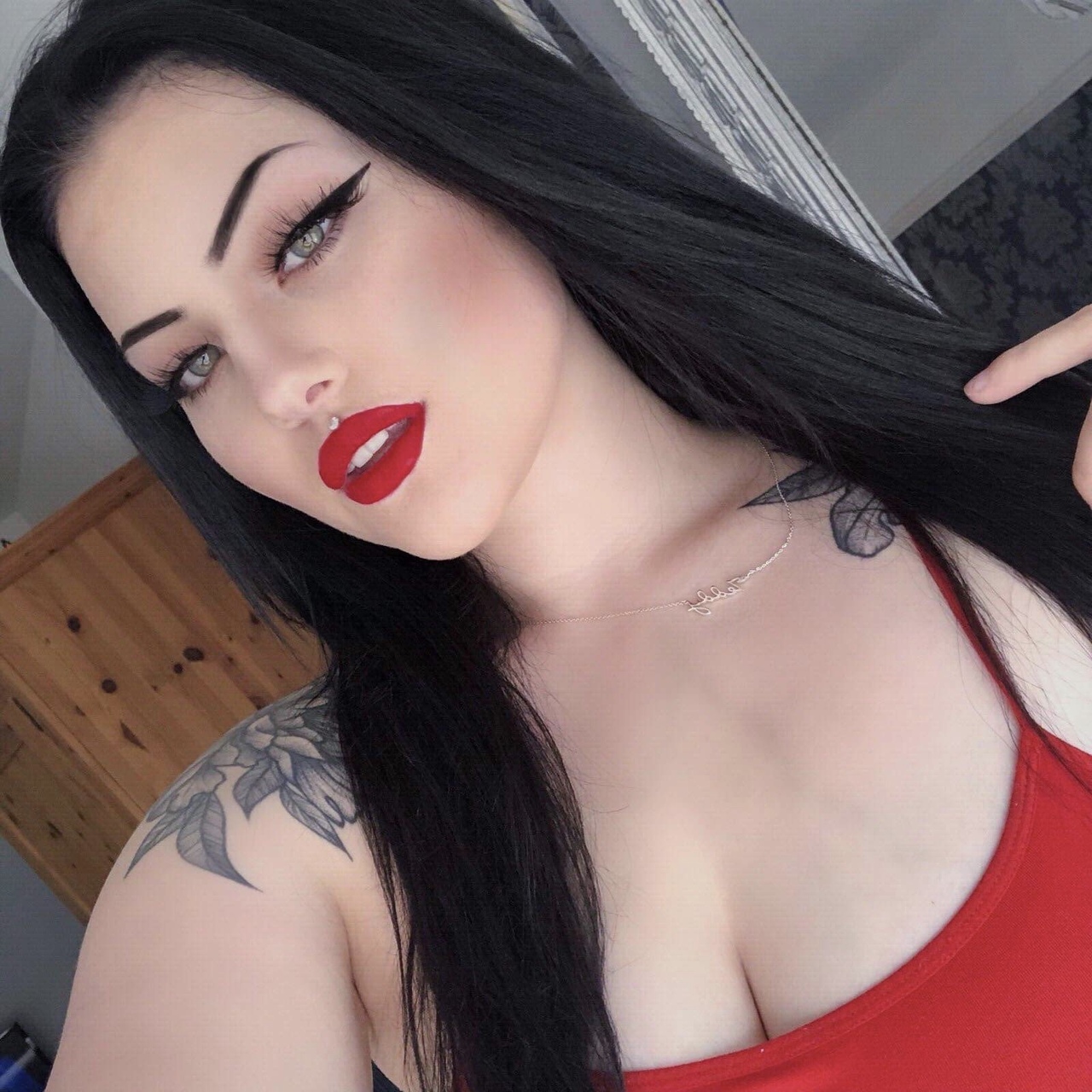 Leicestershire
07721098948
Livbennett14@gmail.com
monster making and prosthetics.
My name is Olivia, I'm nineteen years old and I'm a creative special effects make up artist from Leicester, uk. My goal is to leave you stunned by the transformation, to work fast and efficiently as well as professional and safely. I am attentive to your requirements & guarantee customer satisfaction.
Iv been doing sfx makeup for around three years, I have a huge passion for anything horror and gore.i stared by studying fine art and textiles in college, this is where I began to work with the costume department and fell in love with behind the scenes.
Services
My services are varied from small abrasions on set all the way up to casting and sculpting my own prosthetics for specific client needs for bigger makeup looks. I work closely with directors and the costume department before hand to have a solid makeup idea. I pride myself on working to the best of my ability as well as being safe and hygienic.

I also provide blood tubing, prosthetic wounds, burns and scars as well as aged makeup and have a professional work ethic with actors. I enjoy working on sets aswell as makeing my own silicone moulds for specific pieces.

To order custom sculpted prosthetics, the order must be placed and discussed at least two weeks prior to filming.

If you have any Questions or comments feel free to contact me through any of my social media listed above or my email @livbennett14@gmail.com
Testimonials
Olivia has done my makeup for Halloween for the past two years and she never fails to blow me away with her talent and how professional she is when working. 5 stars from me.
Ashley Lawrence