Events Unveiled, LLC
Jenna Tufarolo
wedding planner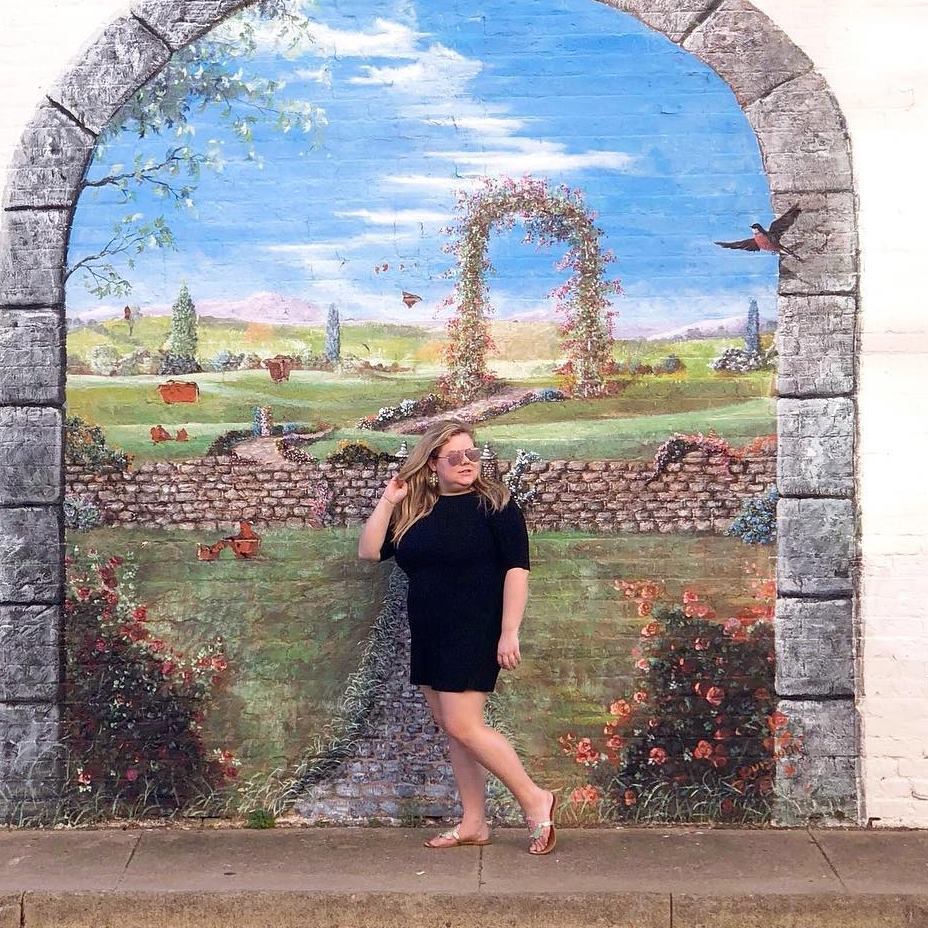 woodbridge, VA
571477454
info@eventsunveiledllc.com
Events Unveiled, LLC was created for me to be able to share my love for events with you. I love being able to make your dreams a reality. I cannot wait to see how I can play a role in your special day!
My name is Jenna Tufarolo and my passion is bringing to life the events people have always dreamed of.

I started in the industry during school while I was searching for the career I wanted to pursue. One of my friends worked with events and talking with her made me realize that it is what I wanted to do with my life. So, the next day I changed my major and got my Bachelor's of Science in Tourism Management. Along the way, I worked a lot of events from giant outdoor festivals, book launches, anniversary parties, and weddings. Working many different events has led me to my passion, weddings. I love being a part of a couple's special day and giving them a day to remember.
Services
FULL SERVICE PLANNING
As your wedding planner, I will make sure that your wedding day truly comes together from the ground up. Starting at $4,000.

Package highlights include:

-Vendor Selection
-Budget Development
-Creating a Timeline
-Arrangement and Accompaniment to All Vendor Appointments
-All services listed in our "Day Of" Planning Package

DAY-OF
Couples can enjoy planning their wedding while handing me the reins to ensure the wedding will be seamlessly completed from start to finish. Starting at $800.

Package highlights include:

-Oversee Setup and Design of Ceremony and Reception
-Vendor Recommendation
-Rehearsal Coordination
-Coordinate Reception Festivities
Testimonials
"Our wedding far exceeded my expectations and our guests were all impressed. Working with Jenna was one of the best parts of my wedding experience. She was always on top of everything throughout the event and she had so many helpful tips that made wedding planning an absolute breeze. She had such a great vision and was able to plan our big day in a way that I wouldn't have even imagined! On the day of, she was a lifesaver. She set up our reception hall beautifully and even picked up my wedding cake and flowers for me! She kept everything rolling at a great pace and nothing ever felt rushed, but everything was on time. I didn't have to worry about anything because she had it all covered. My wedding truly wouldn't have been the same without all of her help and planning. I really couldn't recommend her more highly!!!"
Megan Wagner, Bride