N & M Luxury Wedding & Events INC
Nicole Porter
corporate event planner, destination wedding planner, event decorator, event planner, luxury event and wedding planner, wedding planner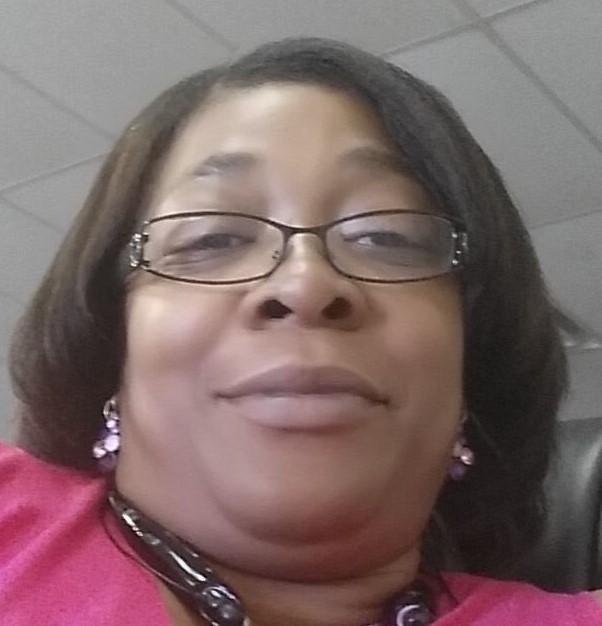 Laurinburg, NC
910-627-9105
porter8371@gmail.com
Making Every event everlasting Memories!
Hello, I'm Nicole Porter of N & M Luxury Weddings &events INC. We Plan luxury and destination weddings, all events, also I will plan any event you need to plan. I love to see everyone have an event that is their dream come true to have those everlasting memories that will last a lifetime.
Nicole Porter Is CMO and VIP of sales of M & M Business Solutions INC. who also services clients in the hotel industry as well for the last 16 years. Who also has been awarded volunteer of the year for servicing on the Angier Black River Fire Department with her late husband, who together they served the community and also run a landscaping business together. Helping and serving others is just one of my passion to see people in love or just celebrating life to the fullest.
Services
Luxury & Destination Weddings: We will help you plan the day of your dreams, which means all vendors, decor, florists, DJ, Photographer, Table setup , and chairs, and Food and beverage clean up and the venue. even if you need help finding your gown. Hotels for out of town guests, a travel agent for the destination events for airline tickets and hotel and transportation. Please call for an appointment.

All events: We will take care of all vendors and decor for every event, DJ, Photographer, Florist, all setup of tables and chairs, clean up, food and beverage. Please call for an appointment,