Makeup by Eve
Evelyn Czaja
makeup artist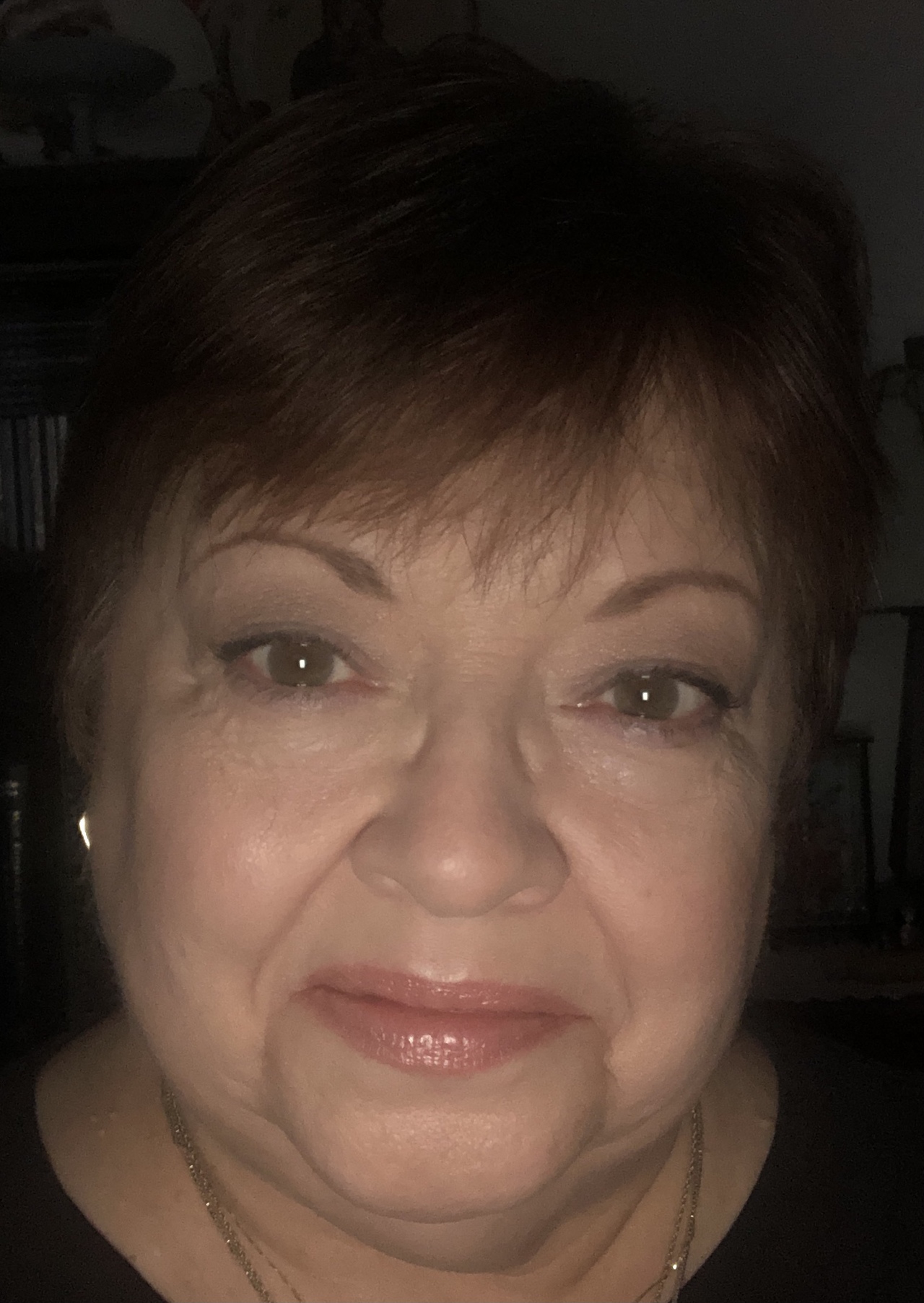 Weymouth, MA
781-340-5729
evsczaja@gmail.com
Makeup for special occasions, professional events, and some fun!
Hello. My name is Evelyn Sophia. I am a professional Makeup Artist. I love makeup artistry and helping others to look their best for special occasions or just because. I am available for makeup consultations and makeovers. We can also collaborate on fantasy makeup for something more interesting or fun occasions. Contact me if you would like to learn more about makeup and how it can enhance your own look and well-being. You owe it to yourself to look and feel your best.
I am a graduate of the QC Makeup Academy. I am also pursuing extra courses as continuing education to keep up with the latest techniques and trends in both makeup and skincare. I am an Avon Independent Sales Representative. Feel free to contact me about products to help both with both skincare and makeup. And, I am also a professional musician with both Bachelor's and Master's degrees in music and performance. I have done stage makeup as well. Becoming a Makeup Artist is something I have long wanted to do and am very happy to be able to make that a reality at this time. A new adventure for me. I can't wait to see what lies ahead.
Services
Professional Headshots[i/] - A classic makeup look that enhances your features for a professional job bio, family photos, special events, etc.

Weddings[i/] - Classic or natural makeup with the ability to rework into a more dramatic/smokey eye look for evening. Will do bride and bridesmaids.

Fantasy Makeup[i/] – Makeup to make a statement or to just have fun and turn heads.

Pricing is by the hour and will be discussed per job. Wedding packages are available.[i/]