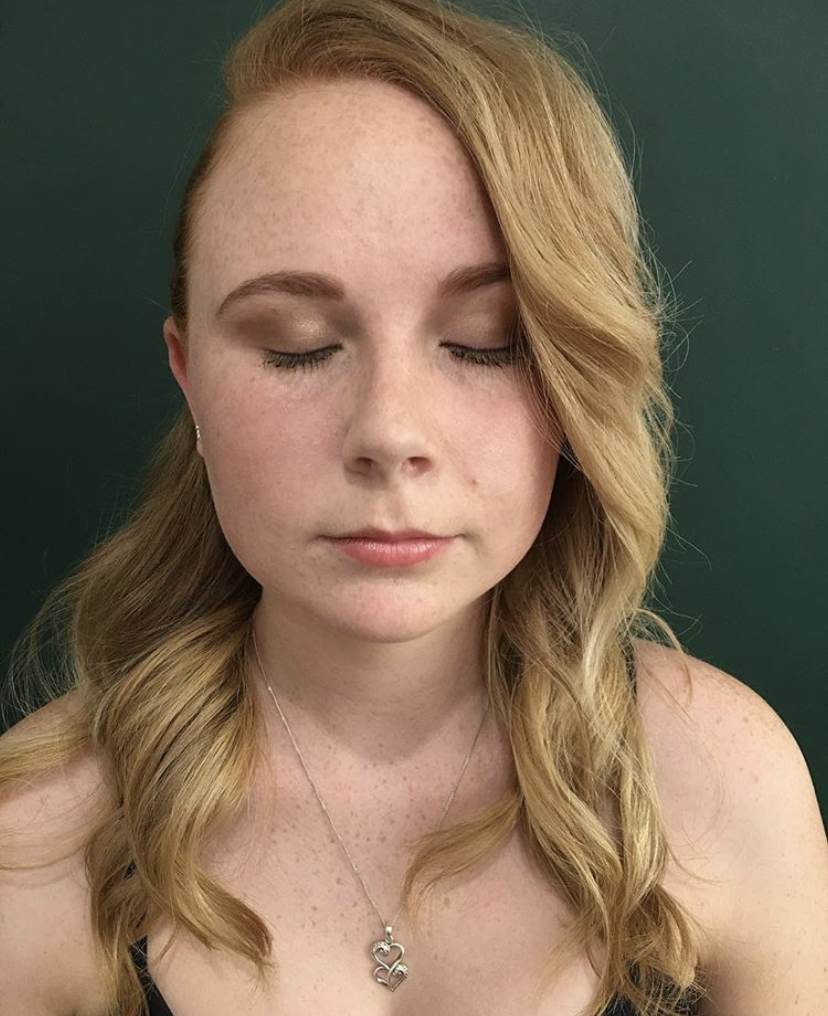 Perth, WA
0407271897
danrkaorr@gmail.com
Making makeup artistry
Hi my name is Daneka. I am a mobile makeup artist in Perth. I specialise in bridal and special occasion makeup but really enjoy doing something crazy and different.
I am currently studying to be a hairstylist so that I can offer a range of services.
I first became and makeup artist and beauty therapist in 2003. I worked in this field for years specialising in skin care.
I took a break to have my 3 child and now I'm back upskilled and ready to take on all your makeup needs it's truely my passion.
Services
I specialise in:
Bridal Makeup
Ball Makeup
Special occasion
And can do fantasy makeup also.
Lashes offered as an extra

Hair up, curls and straightening to be offered soon.

I am mobile and will come to you.