Sparkling talents event decor
Cecily Wimms
event decorator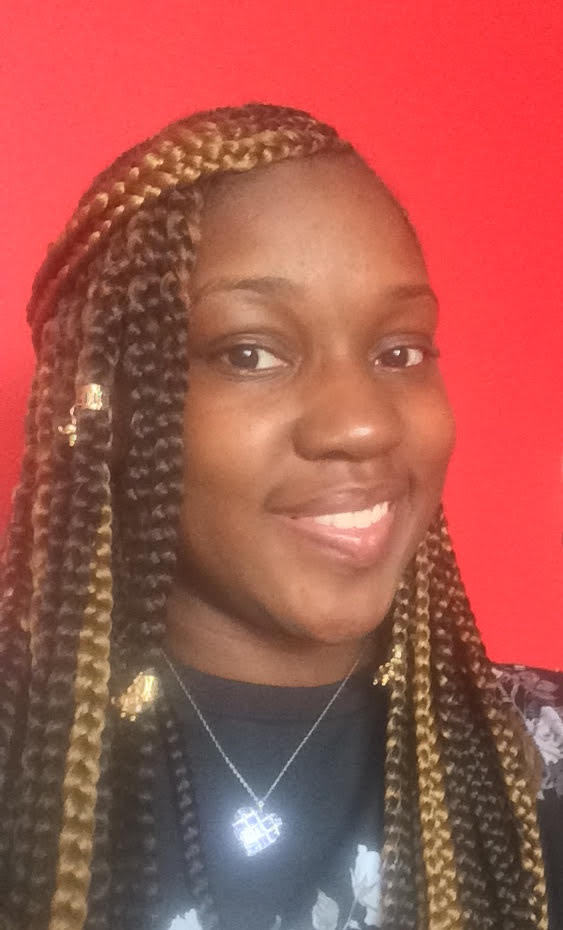 Highland Springs, VA
804-485-3266
cecilywmms24240@gmail.com
"What makes you sparkle?"
Hello, my Cecily Wimms or you can call me "Cece"; Pronounced "See-See".
I'm originally from New York but I reside in the state of Virginia. My talent has been with me since a little girl. Art was my favorite subject in school and it helped along the way.I have a passion for decorating, designing, creating and trying new ideas. I'm an event décor and I loveee what I do. I make balloon arches, center pieces, paper flowers, personalized wine glasses and I also do personalized letters. I make candy apples, dipped strawberries, rice krispies and cake pops.
Very talented and unique!
Services
The services I offer are Balloon arches, backdrops, candy tables, dipped strawberries, dipped pretzels, cake pops, dipped rice krispies and candy apples. I personalize paper flowers, wine glasses and wooden letters. I also make candy cups for kid parties.
Balloon arches (depends on size) $175 & up
Mickey or Minnie arch ($300)
10ft Balloon arch $175
String of pearls $35 each four or more $30 each
Wine glasses $8 each Personalized $10 each
Candy cups $4 each Personalized $8 each
Candy table plus backdrop $500
Includes
Table cover of your choice, personalized touches, wooden letters, Candy apples, cake pops, dipped strawberries, pretzels and rice krispies. Backdrop can be personalized (depending on the choice may be extra)
Baby showers events call for a quote
Weddings call for a quote
Any events contact me for a quote
Paper flowers call for quote