Foundation Home
Bradley Schlagheck
interior decorator, professional organizer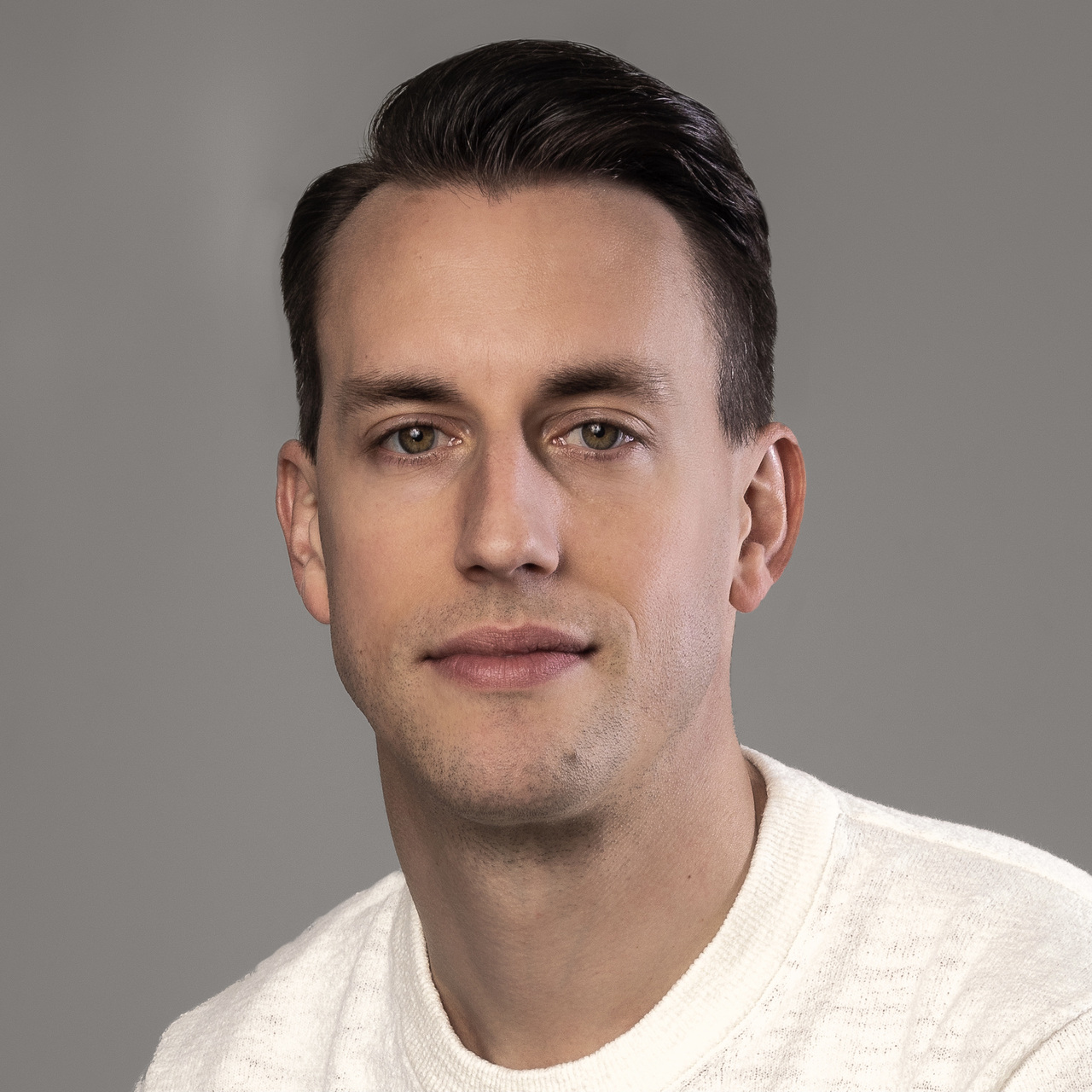 New York, NY
929-260-3750
foundationhomecompany@gmail.com
Complete Home & Lifestyle Management
Foundation Home is a complete home and lifestyle management company. Through order, function, and style, we create a foundation for you to thrive in your most personal space, your home.
I was always a tidy kid. I found enjoyment in keeping things in order, rearranging furniture in my childhood bedroom, and keeping all of my belongings organized. As I juggled my school work and my commitment to every dance class I could handle, my discipline only grew for keeping everything neat and tidy with perfect technique. This sense of organization led to my love for interior decor, style, and making my home a place that represented the lifestyle I wanted.

I received my formal dance training from Boston Ballet School on full scholarship and quickly joined the ranks of the main company. After a 12 year career of hard work and dedication, and reaching the title of Soloist with Boston Ballet, I moved to New York City to join the Tony Award-winning cast of An American In Paris on Broadway. Some of my other credits include the 1st National Tour of An American In Paris, the 72nd Annual Tony Awards, and the Christmas Spectacular Starring the Radio City Rockettes.

I am still a working performer, and I give myself to my art and to my clients every single show and session. There's nothing more I love to do than use my expertise for the enjoyment and enrichment of others. After our work is done, I want my clients to feel like they've just been a part of an incredible performance. The art of organization can truly be life-changing, uplifting, and refreshing. I am a Certified Home Organizer from the American Society of Professional Organizers, and an AIOP®- Advanced International Organization Professional and an IDDP®- International Design and Decorating Professional from QC Design School. I am also a proud member of NAPO- National Association of Productivity and Organizing Professionals. My passion for organizing, decluttering, and decor can help improve lives. My commitment and services are supported by my artistic discipline and my flair for sophisticated style. Let me help you achieve peace of mind, increase your productivity, find better well-being, and create a beautiful stress-free home.
Services
ORGANIZING AND DECLUTTERING
In-Home Sessions
Set Rates per Hour
(First Session: Minimum of 3 hours)
Potential Project Consultation includes a FREE Phone/Skype/Facetime call
Sessions include walk-through to assess project, organizing and decluttering, shopping/researching supplies, consultation and arranging of additional services
Focusing on:​
Closets
Bedrooms
Bathrooms
Kitchens/Pantries
Living/Family Rooms
Home Office
Garages and Basements
Laundry Rooms
Storage Units
Paper Clutter
Move Management
Preparing a home for sale
Assistance in Home Staging
Floor and Space Planning

VIRTUAL ORGANIZING
​Phone or Video Sessions via Skype, FaceTime, etc.
Set Rates per Hour and NEW PACKAGES available!
(First Session: Minimum of 1 hour)
Potential Project Consultation includes a FREE Phone/Skype/Facetime call
Through the use of photos or video, the entire process is step by-step as if the organizer is right there in your home
Lower hourly rates than in-home sessions
Shorter session possibilities
Requires clients to do the hands-on work themselves or with the help of family or friends
No location restrictions!