Nouvelle Beautée, LLC
Fidele Mienso
hair stylist, makeup artist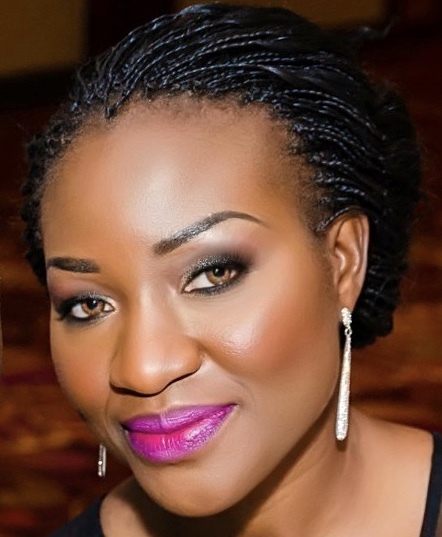 Omaha, NE
301-300-3303
Nouvellebeautee@gmail.com
BEAUTY RECREATED
Nouvelle Beautée, LLC offers professional grade beauty services with a personal touch. It's services include hair and make-up for special occasions.
Fidele, the owner of Nouvelle Beauté, LLC, is an Omaha-based makeup artist with 7 years of industry experience. Her passion for makeup started early in her childhood and she has perfected her skills over the years specializing in a wide array of makeup looks including bridal, special events, prom, editorial, as well as personal makeup tutorials. Creativity and attention to detail are just a few of her qualities as evidenced by her work and the complete satisfaction of her clientele.

The art of professional makeup artistry aims to bring out each client's unique features while inspiring confidence. Nouvelle Beautée strives to ensure each client experiences a total inner beauty transformation while enhancing their outer appearance.

As the owner of Nouvelle Beautée, a beauty salon specializing in makeup and hair, Fidèle aims to see every client's inner beauty brought out to life through a unique transformation process that highlights the client's individuality.
Services
Bridal Makeup (free consultation included)
Prom
Makeup for special occasions
Hair services