Love Story Events
Alejandra Becerril
event decorator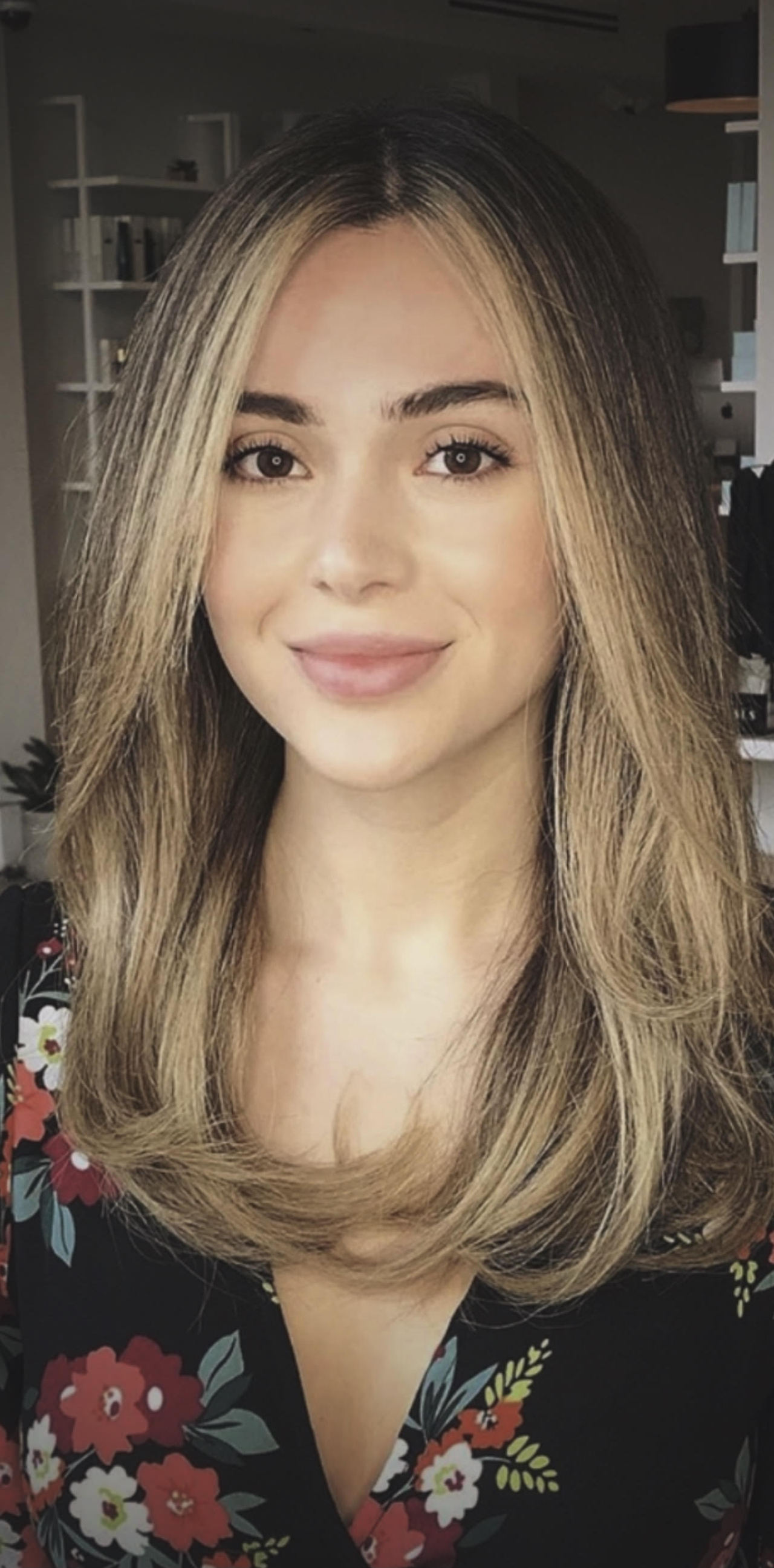 Chicago, IL
786-286-8848
alejandra.shuber@gmail.com
From today until your day, we do!
At Love Story Events, we can assist with the planning of every last detail, as well as developing an amazing design concept to make your event extraordinary. We are committed to building strong relationships with every client so that we are able to truly get to know you. This allows us the ability to infuse your personal style and execute your vision in a way that exceeds your expectations. We look forward to getting to know you and planning an event that is uniquely yours!
Alejandra Shuber graduated from MDC in 2020 from Business Management and Marketing. Her true passion has always Event Decor. She attended QC Event School and obtained her certification in 2020. Her vision is to make every bit of your dreams come true and give you the experience of a lifetime by creating your perfect event.
Services
Floral services for special events
Specialty Table Décor (Cake, Sign In, Sweetheart/Head Table, Candy Buffet, etc.)
Ceremony Backdrops/Canopies
Floor plan Development
Centerpieces