Homes by Hirst
Lesley Hirst
color consultant, home stager, interior decorator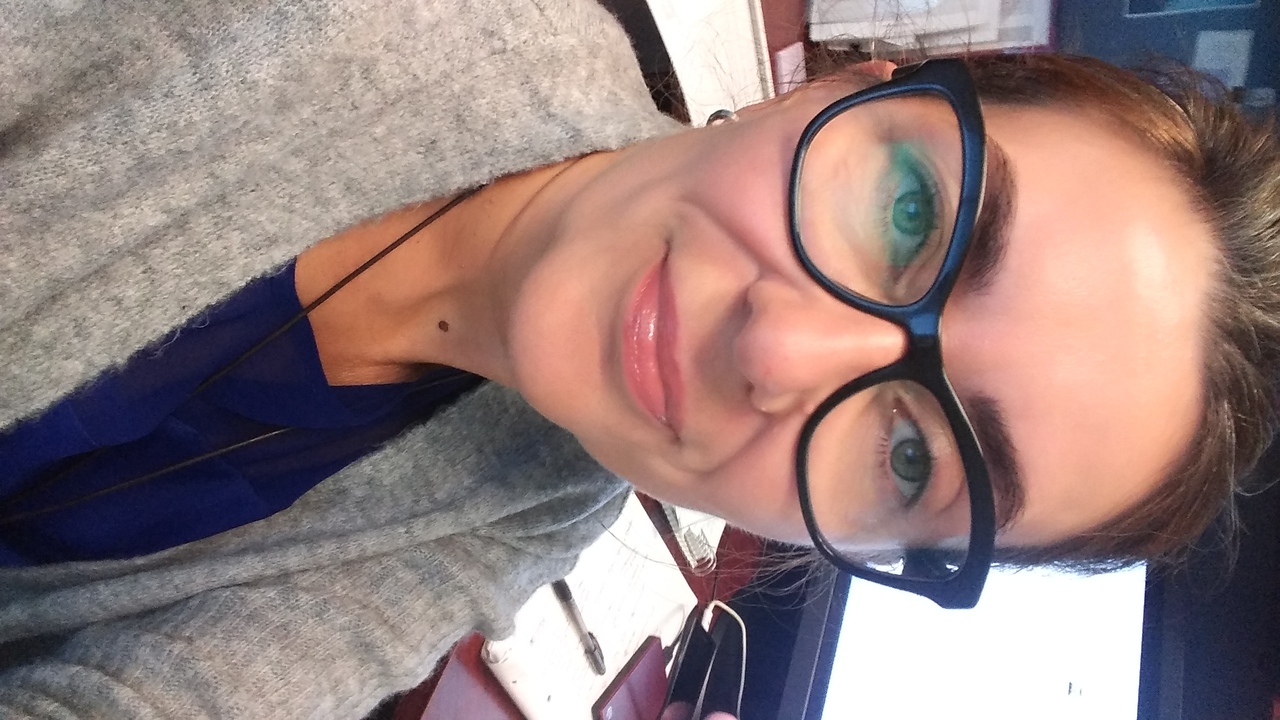 Niagara Region, ON
289-300-0754
lhirst@protonmail.com
Making Spaces Beautiful
My mission is to turn your idea desires into reality. Creating affordable and beautiful spaces you love, focusing on form and function that reflects your lifestyle. Make your house stand out from the crowd!
About me.
A graduate of QC Career School interior decorating and design I am a originally from the UK. I want to blend my European background, and healthcare knowledge with interior decorating and design and create beautiful spaces that will optimize the wellbeing for my clients and realize their design aspirations.
I came to professional interior decorating at a mature point in my life. Having worked in healthcare for over 30 years I was fully immersed in my profession, working full time and teaching and to balance intense work I had a casual, but passionate, interest in decorating and design. I repurposed furniture, advised friends with decorating needs, who said I was a "natural" and started to educate myself about the theory of decorating and design. As an advanced practice nurse, I understand the effects our environment has on our holistic health and wellbeing and have a proven track record of working with people and meeting their needs. Ensuring the clients needs are met are integral to my work.

My Goal is to make peoples design ideas their reality.
Services
Interior decorating
Furniture and space planning
Colour Consultation
Room Planning