Crutches and Contour
Brittany May
makeup artist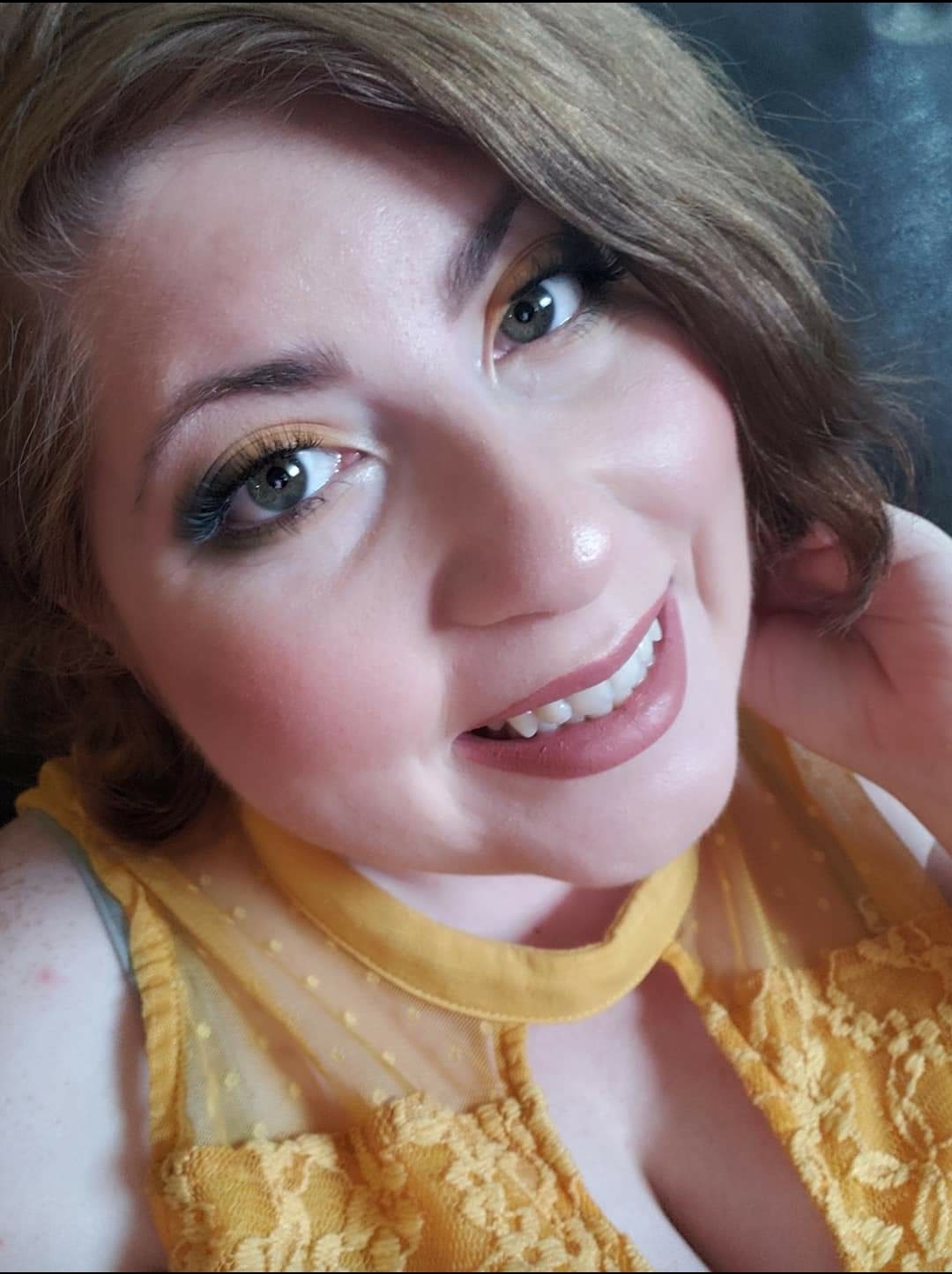 Conroe, TX
936-499-6448
crutchesandcontour@gmail.com
"Beauty is the illumination of your soul" -John O'Donohue
Beauty truly is the illumination of your soul, and that is what I want for you. I want to help your outer beauty reflect your inner beauty. Whether you're searching for a beautiful wedding day look, a fun and flirty look for Prom, Classic and elegant look for a special dinner, or a sexy sultry look for a night out on the town with some girlfriends. I want to help you achieve these desired looks and more. To leave you feeling like your true inner beauty is shining through.
Services
Every bride wants to feel beautiful on her big day, and we all look for something different. Some love to look fresh faced and natural, some want that old Hollywood Glam. Whatever your style may be I want to help you achieve the perfect look for your big day.

Practice makes perfect: Have a small idea of what you want for your big day. but you aren't completely sure? Call and ask about a practice run!
Receive up to 3 hours of service, where we discuss what you want for your wedding day

Brides Tribe: No big day can be complete without the people in your corner. With the Brides Tribe package, you can receive up to 2 hours per member of your party to perfect the look you envision for them. Up to 4 bridal party members are included in this package (Added members will be charged per person). Wine and snacks available upon request.

Available for your wedding day up to 4 hours (Notify beforehand if you require longer service. A small fee may be included.).