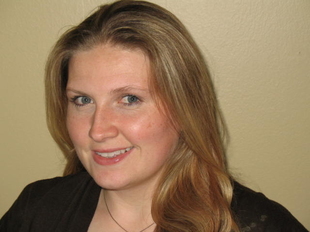 Austintown, OH
330-502-4134
erin@handinhandevents.com
Custom Wedding Planning for Every Budget!
My love for weddings started my freshman year of high school when I got a job working at a banquet center. I would find myself making sure every little detail was perfect from the placement of the guest book pen to the plating of the cookies. I finally got a real taste of what wedding planning was when my, now husband, proposed to me. This is it I thought, this is what I want to do! From that day forward I have assisted numerous friends and their family members with planning their weddings and other events. My favorite type of wedding is the low budget wedding. Yes, that's right, LOW budget! Just because your checkbook isn't as large as some that doesn't mean you can't experience a wedding to remember. My own personal wedding budget was very small but to this day I have people say "hey, your wedding was still the best wedding I ever attended". I work with all budgets and will gladly take those small stressors off of your hands.
I recently started a partnership with a life long friend called Hand-In-Hand Event Planning. We not only help in the planning process, we can craft and customize invitations, menus, place cards, favors, etc. We are based out of Youngstown, OH and are willing to travel.
Services
Not only do we customize stationary but I am also a self taught baker. Over the last couple of years I have developed my own cake and cupcake recipes and became familiar with fondant and gum paste decorating. I can also bake delicious scratch made cookies from recipes that have been handed down for years. Let us customize your event no matter the budget! Please give us a call or send an email to set up a consultation to help make wedding magic!