Events From Lori
Lori Revilla
corporate event planner, event planner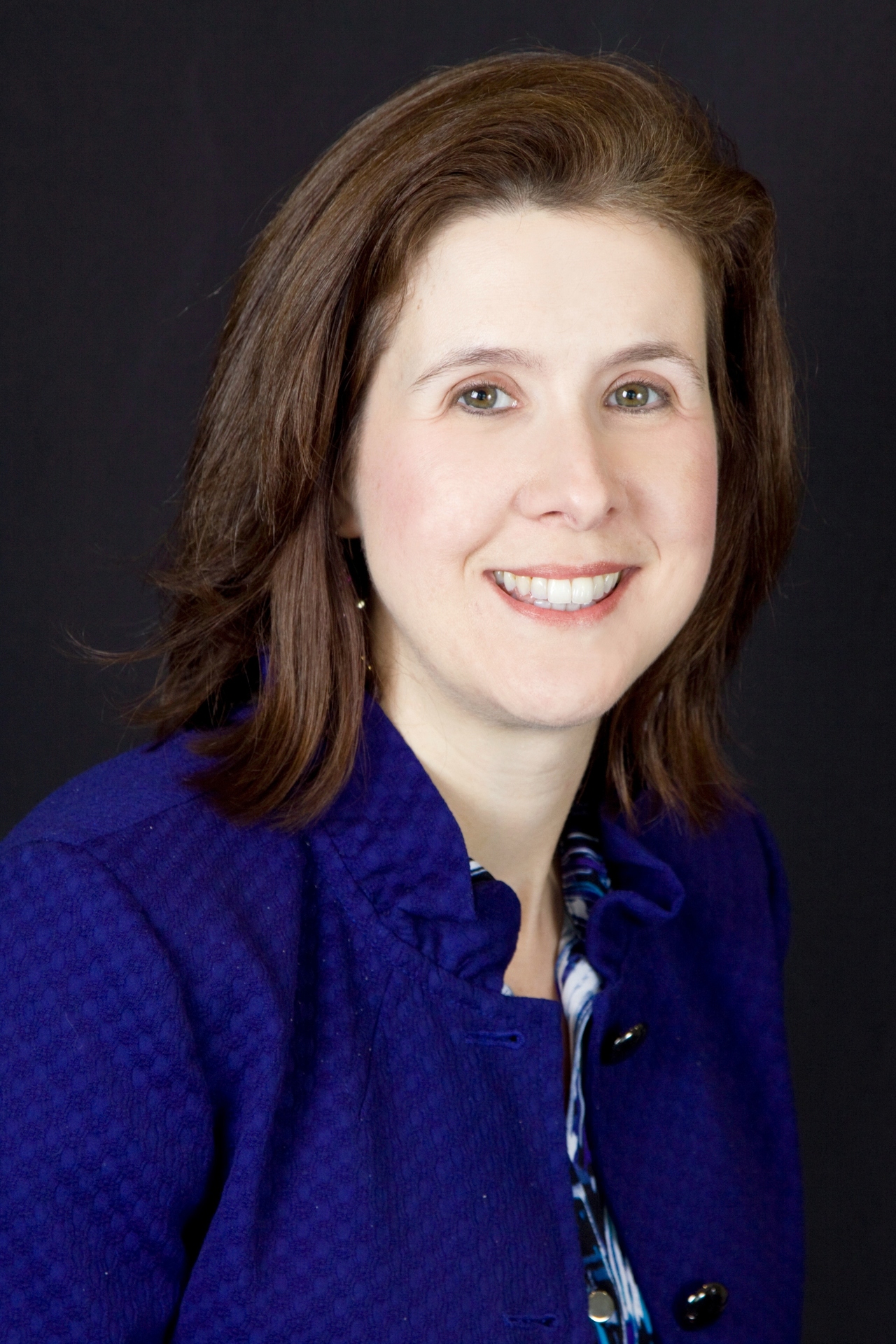 561-573-2257
lori@eventsfromlori.com
Talented Event and Communications Professional with 25 years' experience in devising content, marketing and events strategies leading to sustained business growth. Accomplished in creating inspirational, cohesive themes, branding and developing communications, marketing and event planning programs.
For my entire career, I have worked as a senior copywriter/manager, public relations executive and corporate event planner.

I have provided creative services for clients such as Office Depot, Motorola, Tom Thumb, Great Dane, Dunkin' Donuts, Goldman Sachs and more.

Skills that will benefit you:

• Specialized corporate event planning (on-camera media appearances & training, venue and vendor sourcing, conferences, seminars and more)
• Top-notch, writing and marketing expertise
• Media pitching and placement
• Open to travel as needed
• Past Board Member of the Gold Coast Public Relations Council, MPI South Florida; current member of the Florida Festivals & Events Association and the American Association of Event Professionals

Plus, I spent many years as a member of SAG-AFTRA, so I am quite comfortable speaking and dealing with people of all types and serving as a spokesperson when appropriate.
Services
* Corporate Event Planning
* Community Event Planning
* Venue & Catering Referrals
* Event Decor
* Interactive Entertainment Options