Pristine by Kristine
Kristine Luarca
makeup artist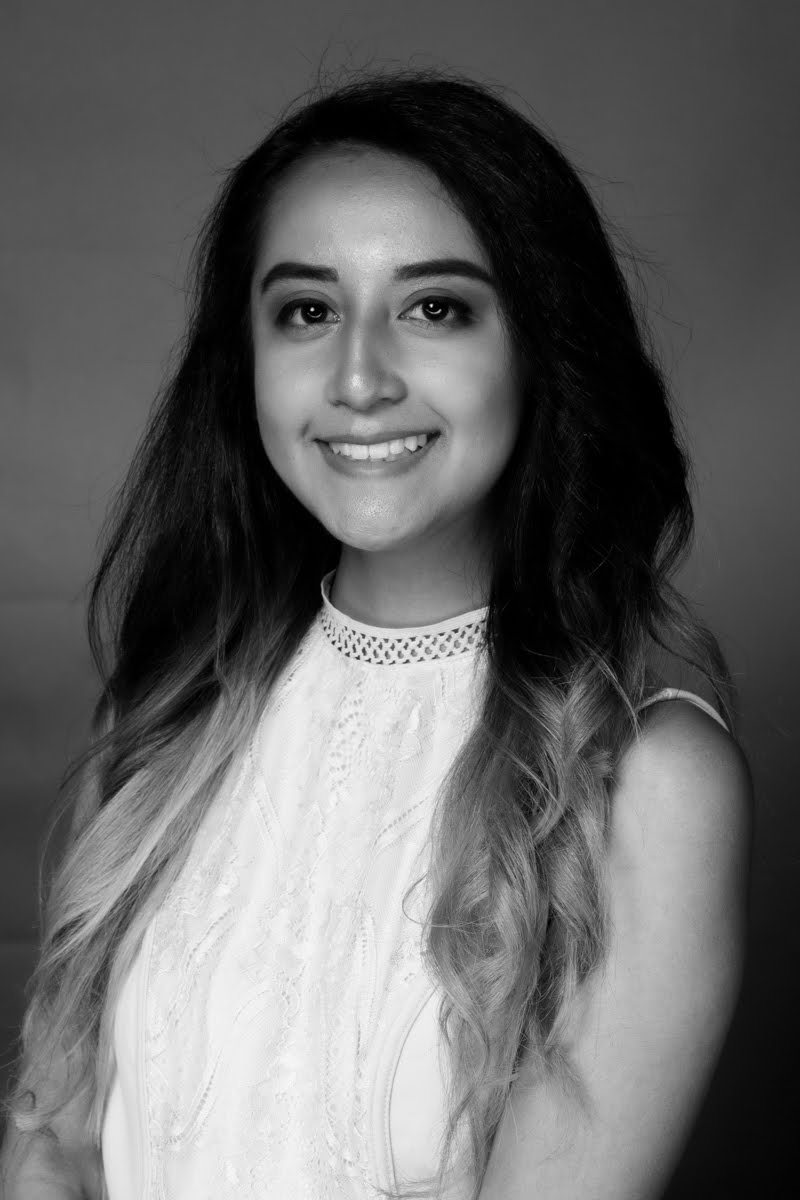 West Covina, CA
626-824-0874
kristinemluarca16@gmail.com
#pristine
My name is Kristine Luarca and I am a makeup artist. I am attending college at Mt. San Antonio College in Walnut, CA to get a Ph.D in Psychology and become a Forensic Psychologist and specialize in behavior analysis. I am also currently enrolled in QC Makeup Classes to be a certified cosmetologist. I want to become a Cosmetologist on the side to make more money and live the life I've always dreamed of for myself. I want to start a family and be able to provide for them using the money I earn. Growing up, I had the hardest time deciding what I wanted to be. First it was a cook/baker, then it was a lawyer, and then an information security analyst. For the past years I've been very passionate about makeup and how it affects how I present myself and how other people present themselves. I never liked going out without makeup because of my skin and acne and I thought that the purpose of makeup was to cover up these flaws that we all have, but when I started taking makeup courses I realized that makeup is not for fixing our flaws. It's to enhance our natural beauty, to make us feel like the best presentable version of ourselves. My personal approach is that we should all embrace our flaws because they make us who we are and occasionally pampering ourselves with makeup is okay.
I have two siblings who are both older than I am. The three of us were born and raised by religious parents. They have always wanted the best for my siblings and I and have provided is with the opportunity to have a good education.They raised us to be: kind, loving and caring and have always encouraged us to follow our dreams. They've always put my siblings and I before themselves. My siblings and I grew up spoiled. We got everything we wanted as kids and I can't thank my parents enough for giving us such a memorable childhood. From first to eighth grade I attended a private catholic school in La Puente, CA and then graduated from Walnut High School in Walnut, CA.
Services
The types of services I offer include: skin consultations, makeup application for big events including: dances, parties, photoshoots and weddings, as well as skincare tips and advice. For more information or to set up an appointment, feel free to email, text or call me. I am located in West Covina, CA but I am willing to work in other cities near me.