Belle by Michelle
Michelle Lannon
makeup artist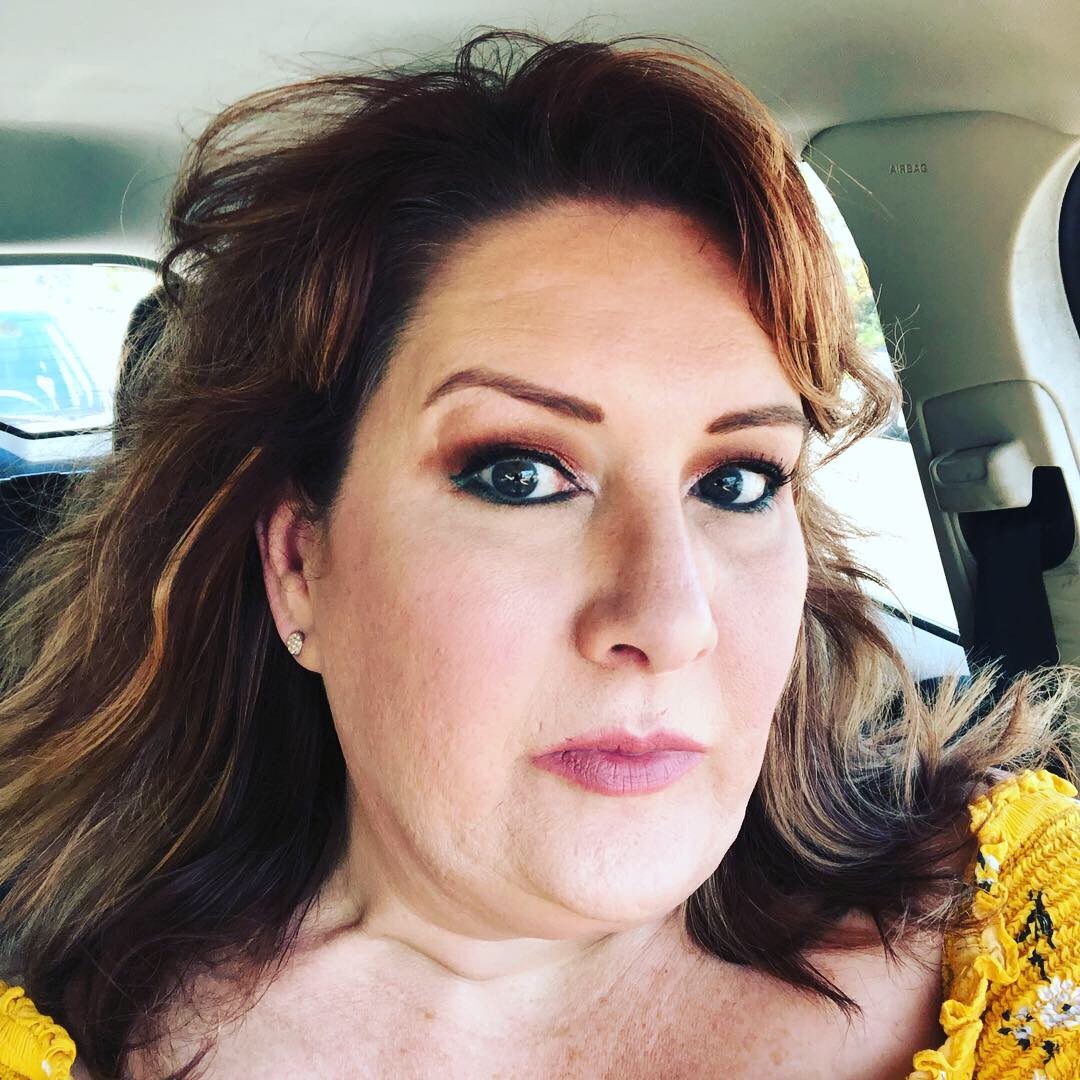 Los Angeles, CA
931-395-0007
bellebymichellebeauty@gmail.com
Specializing in making you the "Belle" of your event
I am a born and (mostly ) bred New Yorker. We moved to the Southwest in the 80's and I have been here ever since. Beauty and fashion were always things I followed. I have always had an artistic flair, and a creative personality. After trying out a few different professions, I came to the conclusion that I was working to survive, and not feeding my dream. I have done makeup for years, and was always the person people came to for help with their looks. I decided to make it official this year, by pursuing and earning my certificate in Master Makeup Artistry from QC Makeup Academy as of November of 2019. I genuinely love to help people, and have spent half my life in some form of customer service. I would love to help you in your vision for your special day, whatever form that takes.
All pictures currently in my portfolio are meant to be used as examples of the types of looks I can create. I have worked on some clients and am awaiting returned pics to post. I am still working on building my clientele at this time.
Services
Basic Makeup consultation and application
Bridal
Prom
Photoshoots
Mommy and me shoots
Anything you can think of or dream up!