Plan on Perfection
Marissa Ciurleo
event planner, wedding planner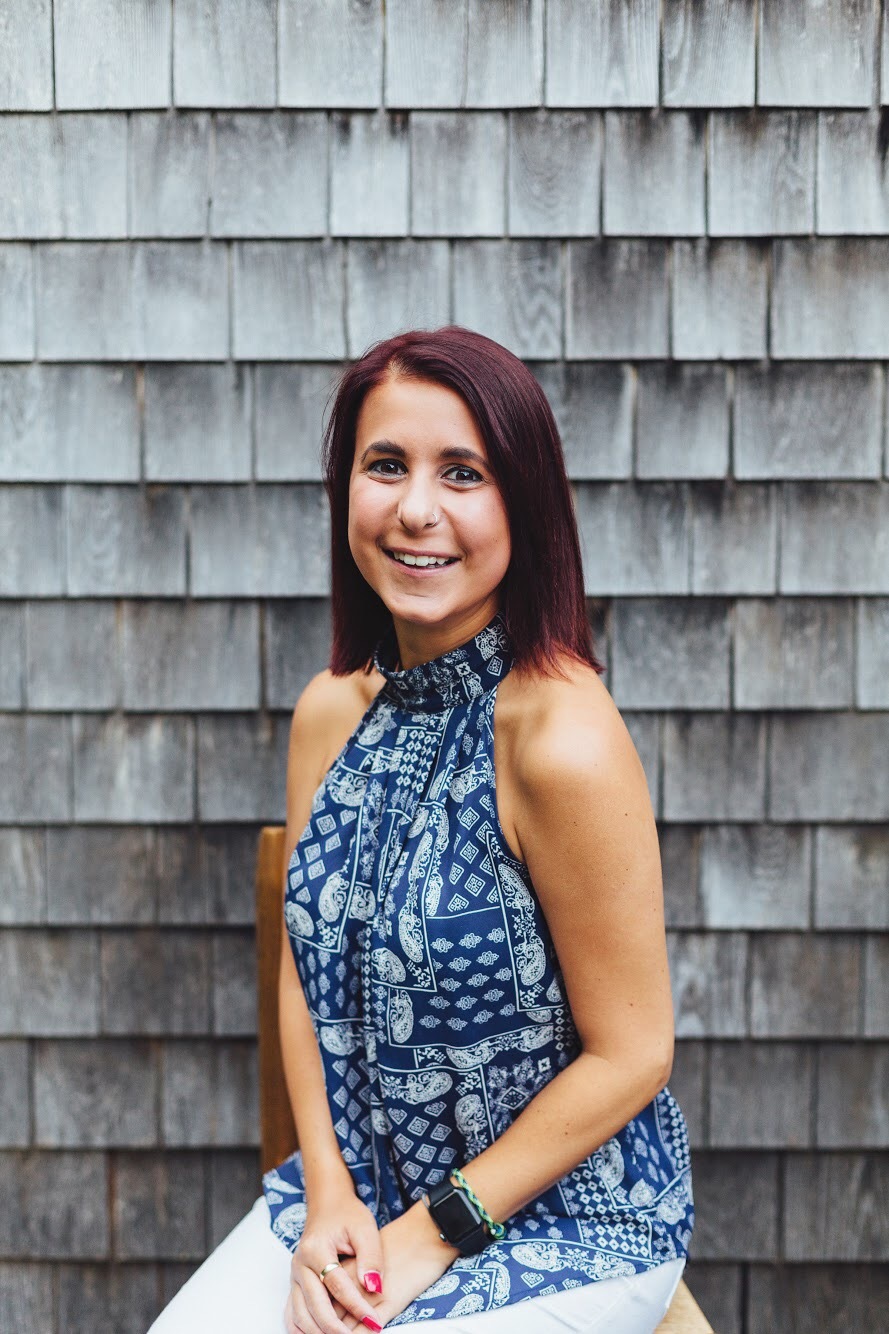 Bradford, VT
802-505-8697
events@planonperfection.net
Every Detail Matters
Hello! I'm Marissa, and I started Plan on Perfection in the spring of 2019. Being born and raised in Vermont I have always wanted to bring a unique offering to the surrounding towns of Bradford. Having a love for planning, I knew that I wanted to make it into a passionate career.
In the fall of 2013 I began my studies at Paul Smith's College, where I would graduate with my Associates Degree in Hotel, Restaurant Management with a Small Business Minor. During the first year of school I took a semester off to spend six months working for the happiest place on earth (literally), Disney World, in Orlando Florida. Graduating with my Associates Degree in 2015, I knew that I wanted to continue my education and learn more about the hospitality industry.

After graduation I continued my studies at Paul Smith's where I graduated in 2017 with a Bachelors in Hotel, Resort and Tourism Management.
​
I was beyond grateful for all of the work experience opportunities and guidance that I had while in college to help guide me in the right direction for my future.

After graduation I had the opportunity to work alongside some of the best wedding planners in Cape Cod, from Cape Cod Celebrations. Being one of three interns, I spent five months learning first hand the ins and outs of owning your own business, and of course, wedding planning. This opportunity had been one of the best that I have had for my career since returning from Disney. And because of Jamie and the ladies at Cape Cod Celebrations, I knew that I was ready to take the next step in my career and continue schooling to become a certified Wedding and Event Planner.
​
My goal as an Event and Wedding planner is to offer; affordable planning services, and to help with any type of planning needs. Because everyone should be able to be a guest at your own event.
Services
Weddings:
Full Planning- Your planner will help you with all of your planning needs. We will help you; develop a budget, choose your venue, day of timeline, and also your vendors.
Partial Planning- For couples that are finding themselves wanting some guidance but have a vision on most of the details.
Day Of Planning- This package will start eight months before your wedding. Your planners main focus will be to assist with your vision and to follow your timeline for a stress-free wedding day.

Proposal Planning:
First you will talk with your planner and share your story. This will then allow our planner to help make that intimate moment even more special for you. Let us get to know you, your history and future together. Next you will begin to talk about "The Plan" the big question. Together we will then be able to create the proposal that will reflect your relationship, that will lead up to the big surprise. We also will be able to provide; recommendation of vendors, detail oriented timeline, create ideas, tailored proposal, set-up & clean-up.

Private Parties:
Birthday- Throwing a surprise party or a fun birthday bash? Let us help you plan and decorate so you can enjoy the party.
Graduation- Congrats grad! Graduating from middle school, high school or even college? We will assist on the planning process for your special grad.
Baby- Throwing a baby shower or gender reveal party? Whatever it may be, let us plan it all for you!
Pre-Wedding Festivities- Having a bridal shower, bachelor/bachelorette party in Vermont? We can assist with your wedding festivities.