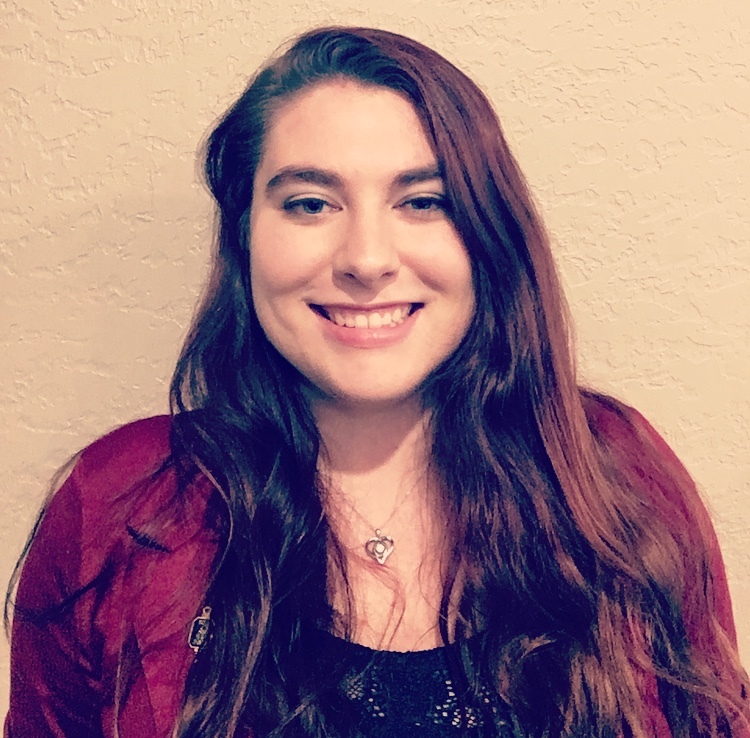 McKinney, TX
972-849-0605
danielleroseevents@gmail.com
Making your dreams come true!
Danielle Rose has always been a creative, organized, and personable person who enjoys helping and serving others. She's extremely motivated to start her own business and jump into planning and coordinating your events. She wants to utilize her education and skills to create positive experiences for guests attending events, conventions, parties, weddings, etc. through proper planning, budgeting, and timely execution. Her dream is to make your dreams come true, whether that be your dream wedding, birthday, shower, you name it!
Danielle graduated in May 2018 from Stephen F. Austin State University with a Bachelor's of Science in Hospitality Adminstration with a focus in Meeting and Event Planning. She is now taking the QC Event School Wedding and Event Planning Certification course to further her knowledge in this field and be ready to serve her future clients.

She's extremely motivated and excited to be able to be apart of making your dreams come true.
Services
Services Offered: (full service, partial planning, hourly, day of)
Pricing and Packages discussed in consultation.

• Weddings
• Bridal Showers
• Baby Showers
• Birthday Parties
• Retirement Parties
• Anniversary Parties
• Corporate Parties
• Any private and social events.