Anja Grujić
special fx makeup artist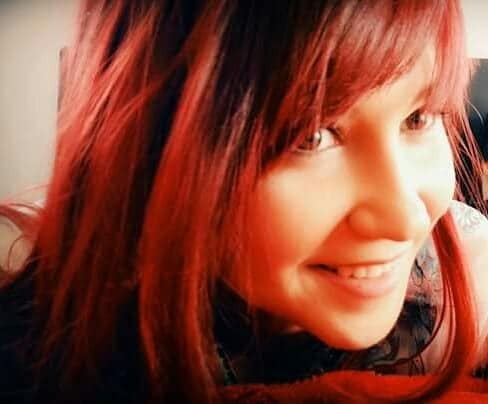 Belgrade
anja.grujic@gmail.com
Hello, I am Anja. I am a QC Makeup Academy student. I am currently attending a Special FX Makeup course, as well as Pro Makeup Workshop. My passion for art started before I could talk.
I am also an educated Fine artist, knowledge and inspiration seeking person, who does not mind reading bookshelves just to find one detail that is missing to fulfill my artworks.
I am committed to constant improvement of my current personal and professional skills as well as developing new ones.
I am a responsible, detail driven visualizer who excels at working in organized and dynamic conditions, capable of operating in both a team environment as well as an independent artist to achieve set goals.
I am very easy going and informative with my clients.
Below is a list of services that I provide.
Services
Special FX Makeup
• Highlight and shadow technique
• Paint and powder technique
• Applying a bald cap
• Stippling technique
• Hand laying hair
• Creating wounds, bruises, scrapes, scratches, scars, frostbites, burns, etc.
• Making, applying and coloring prosthetics
You can look whatever you want from fairy to zombie
Makeup for Television, Film and Theatre
Designing and drawing your character for movies, plays and performances