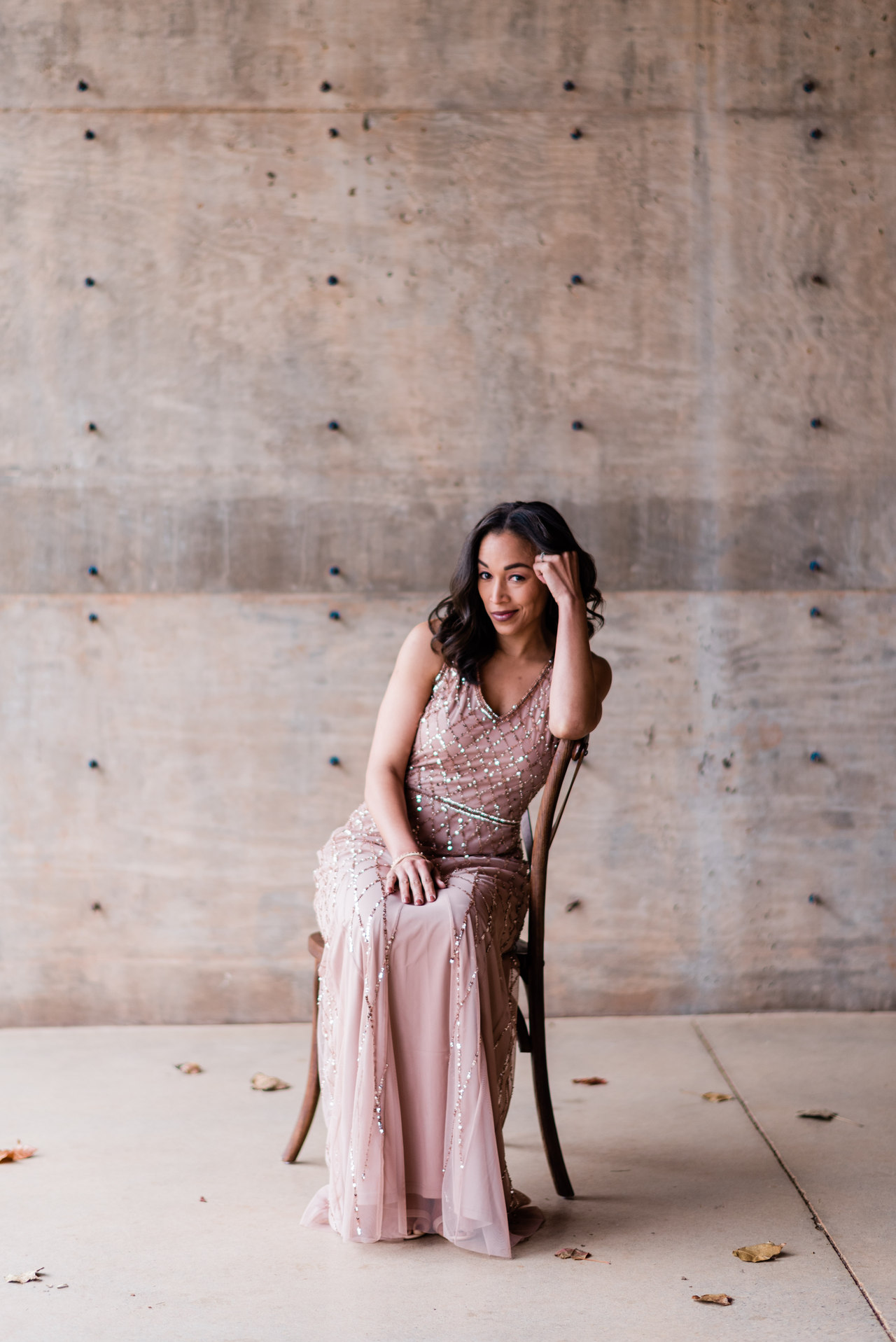 Grovetown, GA
Keona@CharlotteLeeEvents.com
Your dream is my goal!
Hello! I'm Keona Sanders, and I am here to help you make your dream come true. I specialize in wedding and event planning.
Originally from Massachusetts, I grew up in many different states but now reside in Georgia by way of Oklahoma City, OK. Being an educator at heart, I believe everything I learned through my 17 years of experiences as a classroom teacher and curriculum coordinator have prepared me for all the skills needed to be a great planner. I fell in love with weddings after planning my own back in 2017, and I honestly love watching others in love. For the last year, I assisted a wedding coordinator in OKC before moving back to the CSRA. This hands-on experience has allowed me to get close and personal with vendors, bridal parties and guests. Witnessing the bride and groom on their wedding day being the happiest they can be just reminds me that I helped create the best day for them, and seeing the venues being transformed right before my eyes lets me know I'm right where I need to be.
Services
Wedding & Event Planning - As your coordinator, I will help you stay on budget, research and contact vendors, and guide you through the process of planning your wedding or event. Depending on your budget, we can personalize the services you need: full planner, month of, or day of coordinator.

Full day includes being available by phone or email to help guide you through the process. I will be there to lead the wedding rehearsal and day of coordination. A list of vendors will be provided based on the budget as well. First consultation will be scheduled immediately after the hire date. The second consultation is scheduled two months prior to the date, and the third will be 3-4 weeks from the date. The fourth one will be 1-2 weeks prior to the date.

Month Of includes being available by phone or email with the first consultation scheduled immediately after hire. The final consultation will be two weeks prior, and it also includes rehearsal and day of coordination.

Day of includes an immediate consultation and availability by phone or email. Two weeks prior, a face to face check in will occur to go over the day's services. This also includes rehearsal time as well.