gather. Custom Events
Erika Hostens
corporate event planner, event planner, luxury event and wedding planner, wedding planner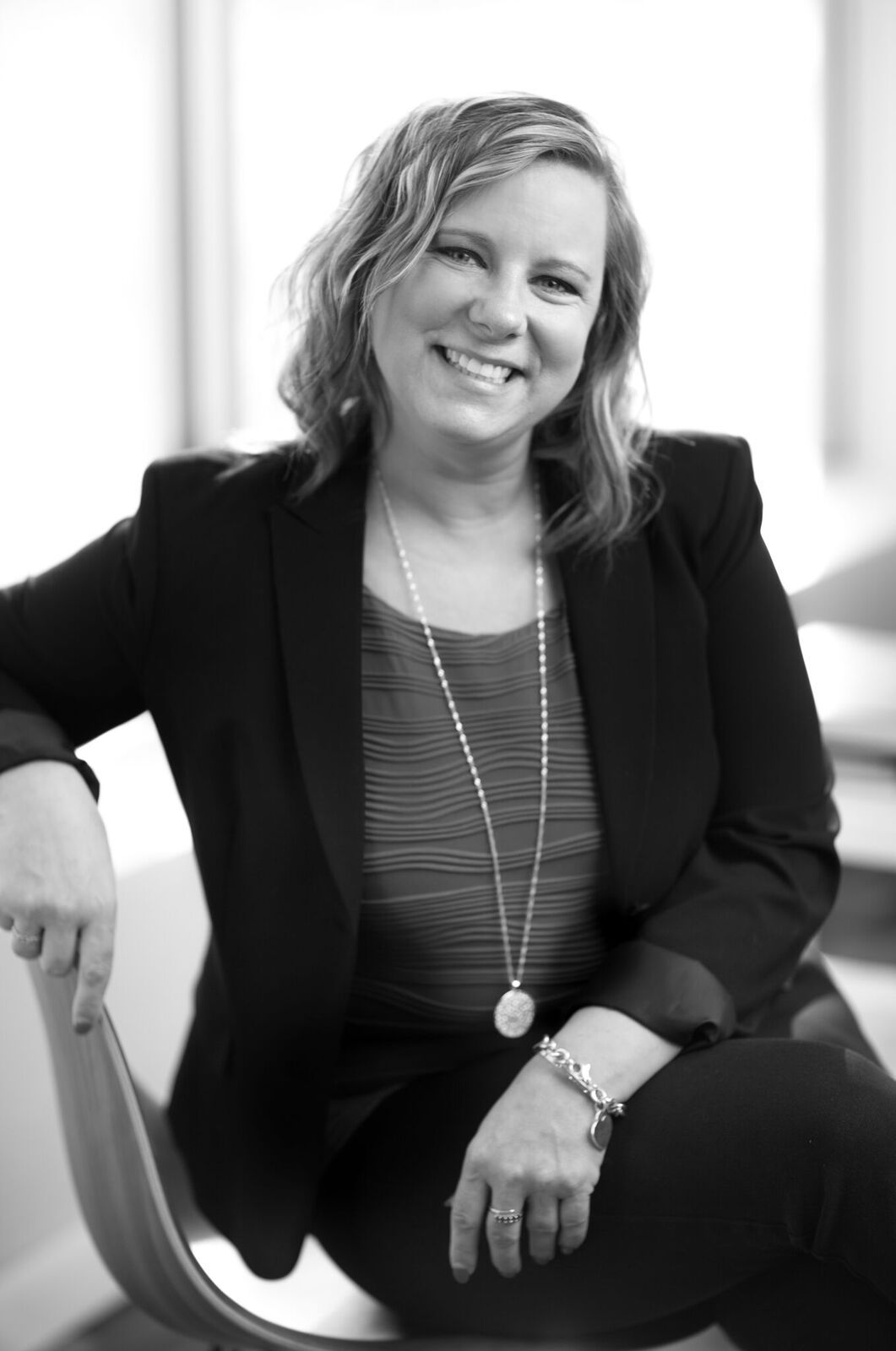 Quad Cities/Peoria, IL
309-299-5326
erika@gathercustomevents.com
From the Smallest Detail, to the Grandest Affair . . .
We at gather. Custom Events are constantly cultivating creative ideas to ensure your next event is sophisticated, beautiful and unique. Our Team is organized, energetic and passionate about special events and is constantly coming up with fresh ideas to help our Clients celebrate!

Whether your event is a large Wedding, a Child's 1st Birthday Celebration, Your Parent's 50th Wedding Anniversary, an Intimate Destination Renewal of Vows, a High School Graduation Party, a Bachelorette Party, a Bar Mitzvah, a Holiday Company Affair or a Corporate Team Building Event, we long to make your event stand out and WOW your guests with every last small detail of your gathering.

There are so many reasons to celebrate and even more reasons to procrastinate planning an event. We are committed to making the process of preparing for your special event a seamless, stress free process. A lot goes into planning special events, including: timelines, budgets, vendor selection, venue design and so much more! We can assist with a variety of service options from Full Service Event Planning and Day-Of Planning to ala carte services like RSVP management or budget creation.assistance.
The gather. home office is centrally located in the Midwest and has the ability to coordinate events located anywhere. Owner, Erika Hostens, began her career in Interior Design in 2001 and is Certified in Event and Wedding Planning. She has designed unforgettable weddings, birthday celebrations and parties. Her attention to detail is a true gift and has a beautiful ability to bring any vision to life. In her spare time, she loves spending time with her family, watching her kids play sports, shopping at small boutiques and touring wineries and craft breweries with her amazing Husband, Dan.