Blank Canvas Cosmetiques
Kayla Tate
hair stylist, makeup artist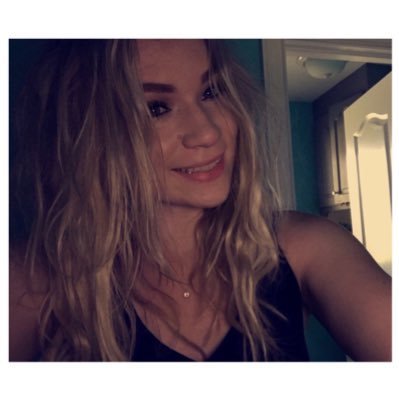 Midlothian, VA
804-397-3555
takenbacon01@gmail.com
Let's get glam!
Hi! Nice to meet you. My name is Kayla Tate and I am a Professional Virginia Makeup Artist. I am just getting started in the makeup industry. I specialize in special events, Bridal and wedding, and just everyday makeup looks in the Virginia suburbs and city. I focus on creating different types of looks. I can go from Bold and different to natural and fresh .My artist approach and style comes from my belief of "𝐵𝑒𝑎𝑢𝑡𝑦 𝑖𝑠 𝑎𝑙𝑙 𝑎𝑏𝑜𝑢𝑡 𝑦𝑜𝑢".
I come from a background where I have always wanted to become a Makeup Artist. Thanks to QC makeup Academy I was able to pursue my dreams. I always make it a point to build and maintain relationships with all of my clients. As an artist, I love making women feel good about themselves. My clients personal vision, needs, and comfort are the utmost priority.
Services
𝗕𝗿𝗶𝗱𝗮𝗹 𝗠𝗮𝗸𝗲𝘂𝗽: I specialize in bridal makeup and offer on-site application for the bride and bridal party. I am based in Virginia and will happily travel to surrounding areas! Bridal rates start at $150 with a $450 (5 person) minimum for on-location services. Please contact me for a full list of rates and availability.

𝗦𝐩𝐞𝐜𝐢𝐚𝐥 𝐞𝐯𝐞𝐧𝐭 𝐌𝐚𝐤𝐞𝐮𝐩: Whether you're celebrating engagement, announcing a pregnancy, looking for a glam look to prom or homecoming, spending a night out with the girls. I can ensure you look and feel fabulous! Special event makeup starts at $45. Please contact me for a full list of rates and availability.