Younger Mountain Events
Cat Keller
event decorator, event planner, wedding planner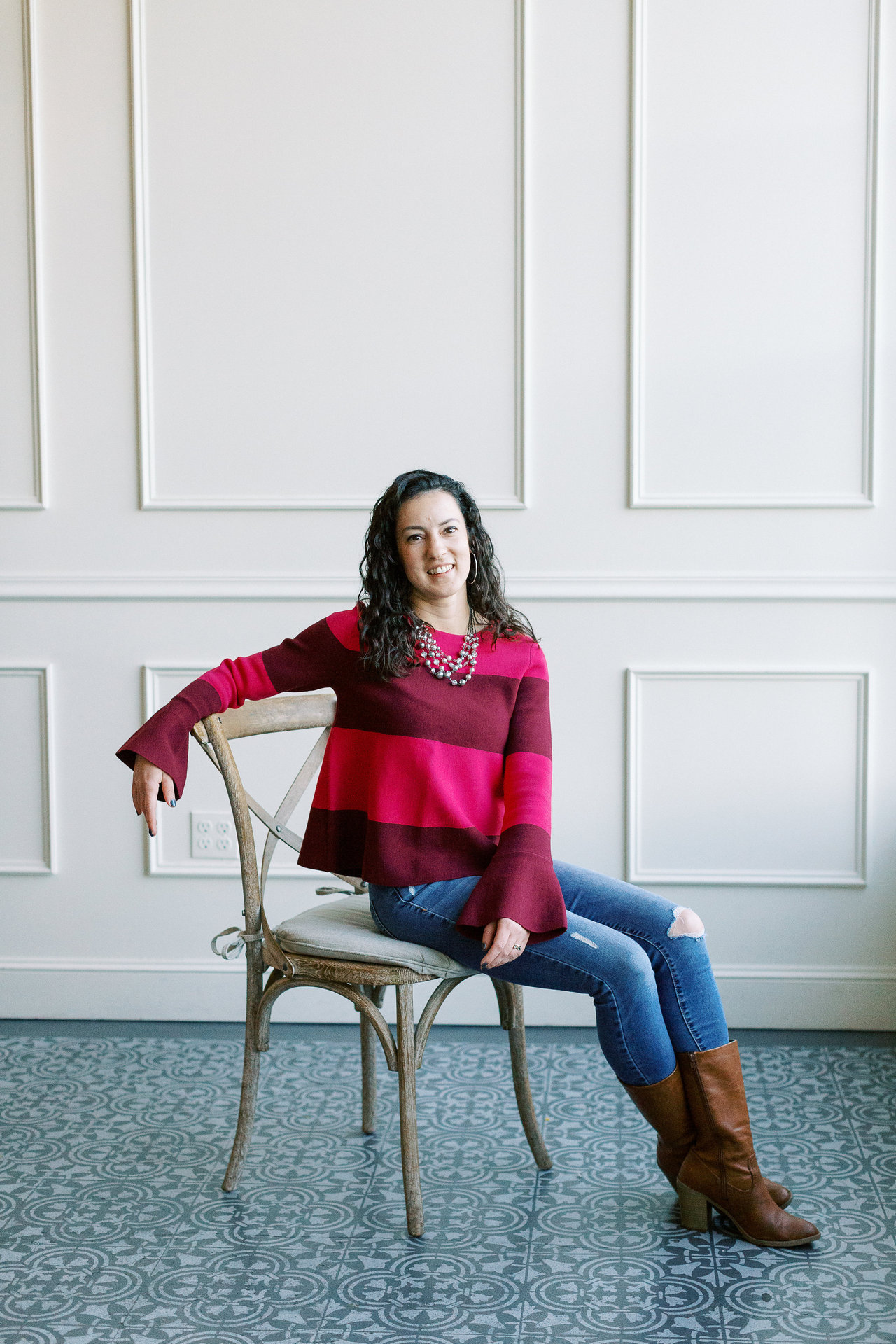 Salem, OR
971-322-5275
youngermountainevents@gmail.com
Amazing events without the fuss
Welcome to Younger Mountain Events!

My name is Cat Keller, founder of Younger Mountain Events. We specialize in small events, elopements and micro weddings. We delight in planning the smallest details to the large dramatic moments. We are committed to sustainability and our local community. Big, Flashy and impersonal just isn't our style but we believe that beauty comes in all shapes and sizes.
Born and raised in the great state of Oregon, Cat graduated from the University of Oregon with a degree in metalsmithing and jewelry making before moving to Virginia with her now husband to plant the seeds of their farming dreams. In Virginia, Cat and her Husband managed a small acre vegetable and cut flower farm, working with the finest restaurants in their small town. This is also when Cat began working for Green Catering award-winning Full Circle Catering where she discovered her love of pairing local produce & food with gorgeous events. After 3 years with Full Circle Catering, Cat took the leap from her regular 9 to 5 office job to manage Hospitality & Events for Devils Backbone Brewing Company. From rehearsal dinners and brewmaster to dinners to weddings and large corporate events, Cat's experience and knowledge continue to grow. In 2019, Cat and her husband moved home to Oregon where she began managing events for Eola Hills Wine Cellars. Here at Eola, Cat added several new event types to her resume including 5k/10k wine runs, 75 mile wine-tasting bike rides, summer concerts, and winemaker dinners.
Services
At YME, we offer full event planning, wedding management, and consultations. We specialize in localized events featuring local products and vendors with a focus on sustainability. From bridal showers to celebrations dinners - small events are our favorite to plan. We believe that every event from big to small deserves the same attention to detail.

-full service event planning
-elopement and micro wedding planning
-small celebrations (Birthdays, dinners, anniversaries and more)
-proposals and special announcements
-workshops

available for consultations too!
Testimonials
After 13years we decided to to get married. Gave ourselves only 1 month to plan it all! I messaged at least 12 places and Cathy was one of 2 people who responded. She listened very well and with quick responses customized to what we requested (even with crazy weather). We could not have asked for a better wedding! Thank you so much!!!!
Stephanie Wold
The team at Eola Hills was amazing at supporting our outdoor wellness event! We look forward to having our summer event back at Eola again this year!
Robin J
We didn't have a wedding, but this venue would be great for a reception! Cat was so helpful & easy to work with. All of our guests commented on what a great venue it was.
Jodie