Wedding Elements
Jennifer Courtenay-Hall
destination wedding planner, event decorator, event planner, luxury event and wedding planner, wedding planner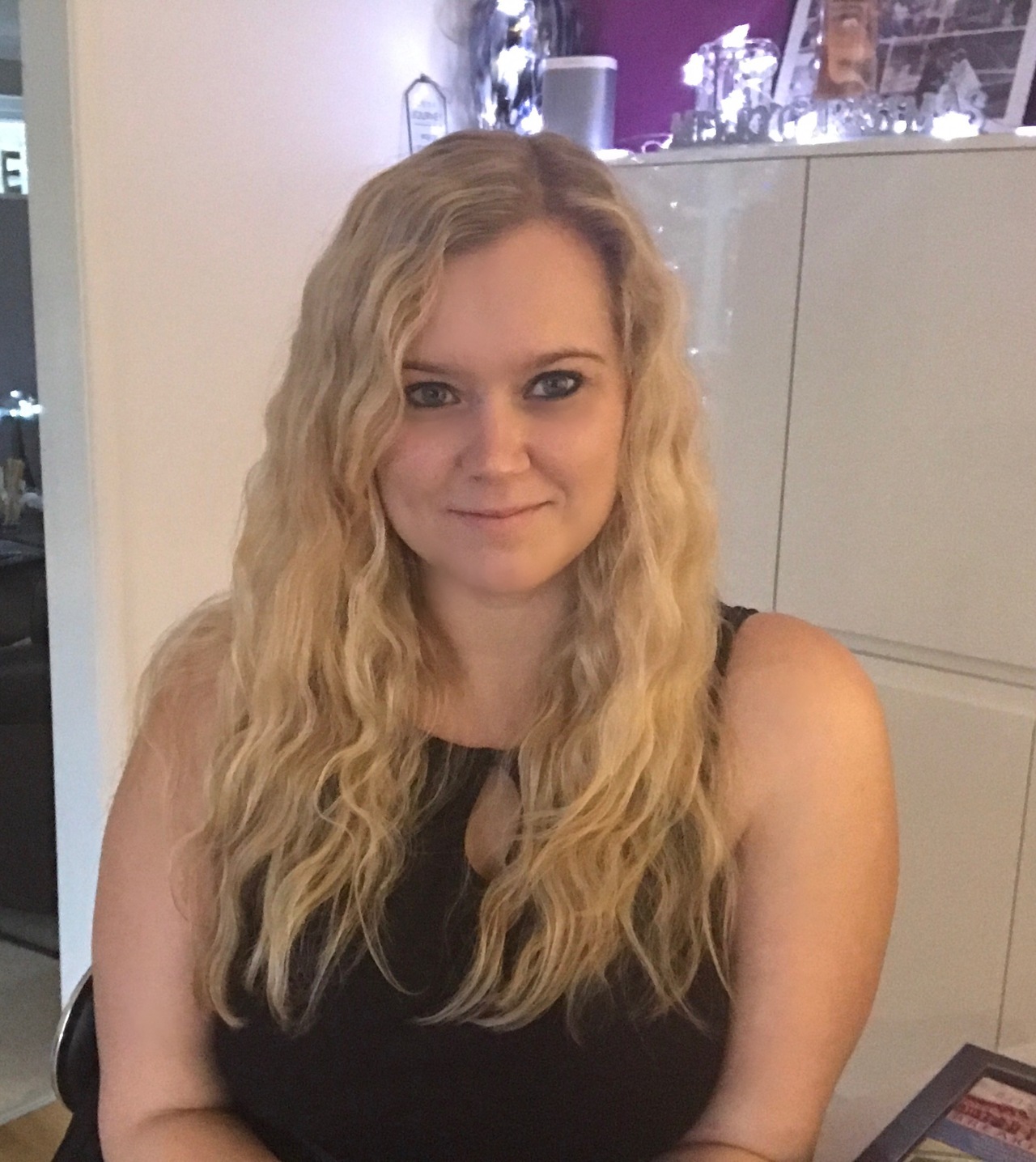 Newbury
0118 328 0229
info@wedding-elements.co.uk
Wedding Elements is a bespoke wedding planning, coordination and venue styling company specialising in luxury, countryside weddings in the south of England.

We believe weddings should be reflective of each couple, so we provide a service that is entirely client-focused. We work with couples, offering different levels of service and creative input, suited to their unique preferences to help busy professionals plan the wedding of their dreams.

Wedding Elements was founded by Jenny Courtenay-Hall, an experienced event manager with over fifteen years experience working on weddings. She launched Wedding Elements to follow her dream of running her own business and to do what she loves most: organising and styling weddings.
Weddings have always been a passion of mine, my first job at 15 years old was working at a hotel on weddings and I loved it. Even working away in the background, you feel the happiness emitting from everyone and being a small part of those precious moments is truly one of the best jobs in the world.

My career has always been in events, I have created and managed festivals, fairs, live shows, residential events, corporate events, private parties and of course… weddings. Wherever I went in my career, I always came back to weddings, the joy they bring to people is infectious.

A few years ago, one of my very good friends wanted to plan her wedding on her own. It was a beautiful wedding, but on the big day, she was constantly running around, checking on vendors, making sure the food was coming out on time and the band was playing according to schedule. Everyone was having a great time… but her. I barely saw her with her new husband. She told me afterward that, as much as she had loved planning her own wedding, things had gotten a bit out of control. "I was so stressed all day, and we didn't get to enjoy it, or even acknowledge the fact that we had just gotten married"

Her words stayed with me. No couple should miss their own wedding day because they are stressing about the day! I wanted to create a different kind of wedding planning service where couples could plan their own wedding, but handover the 'wedmin' and the coordination to someone else. It finally encouraged me to pursue a life-long dream of mine and start my own wedding planning business. I created Wedding Elements to help couples stay in control of their day, so they can enjoy the most important moments of their lives.
Services
WEDDING PLANNING
Wedding Elements offers a bespoke wedding planning package that is tailored to you, because we understand that no wedding is the same. We will help you create a relaxed, individual, luxury wedding whilst allowing you to enjoy your engagement. Wedding Elements is a client focused service, we want you to feel in control of your wedding and to trust your planner completely. We offer all couples a free, no obligation consultation prior to booking, to ensure that we are the right fit for you. We encourage couples to share their ideas, questions and concerns with us. We specialise in classic, rustic, country weddings that reflect the individuality of the couple.

WEDDING COORDINATION
With so many elements of your wedding to bring together on the day, having a wedding coordinator is essential. A coordinator comes in after the planning has been done, and will manage the run up to the wedding, ensuring that the day runs smoothly. We offer two levels of coordination service, our final preparations package is for people who have a complex or large scale wedding and need someone to bring everything together. A Wedding Day Coordinator will be there to run the day and will be on hand for any emergencies or unexpected incidents.

VENUE STYLING
Wedding Elements offers venue styling, consultation and venue set up; transform your venue completely or cover the essential decorations for your wedding. After our initial consultation with you, we will come up with theme and colour schemes for your wedding, either based on your suggestions or I will provide suggestions that reflect you as a couple.
Testimonials
I was so unsure about hiring a wedding planner, I didn't want to hand over the planning of our day to someone else, but in the end we needed help. It was one of the best decisions we could've made. Jenny made us feel so at ease knowing everything was taken care of, but we always felt that we were in complete control. Jenny went above and beyond what we expected, the private chat group with her was a huge benefit! Any question or problem we had, she was always on hand. I fully recommend using Wedding Elements for your wedding planning!
Laura & Andy