Mane House Hair & Make Up
Stacey Patton
hair stylist, makeup artist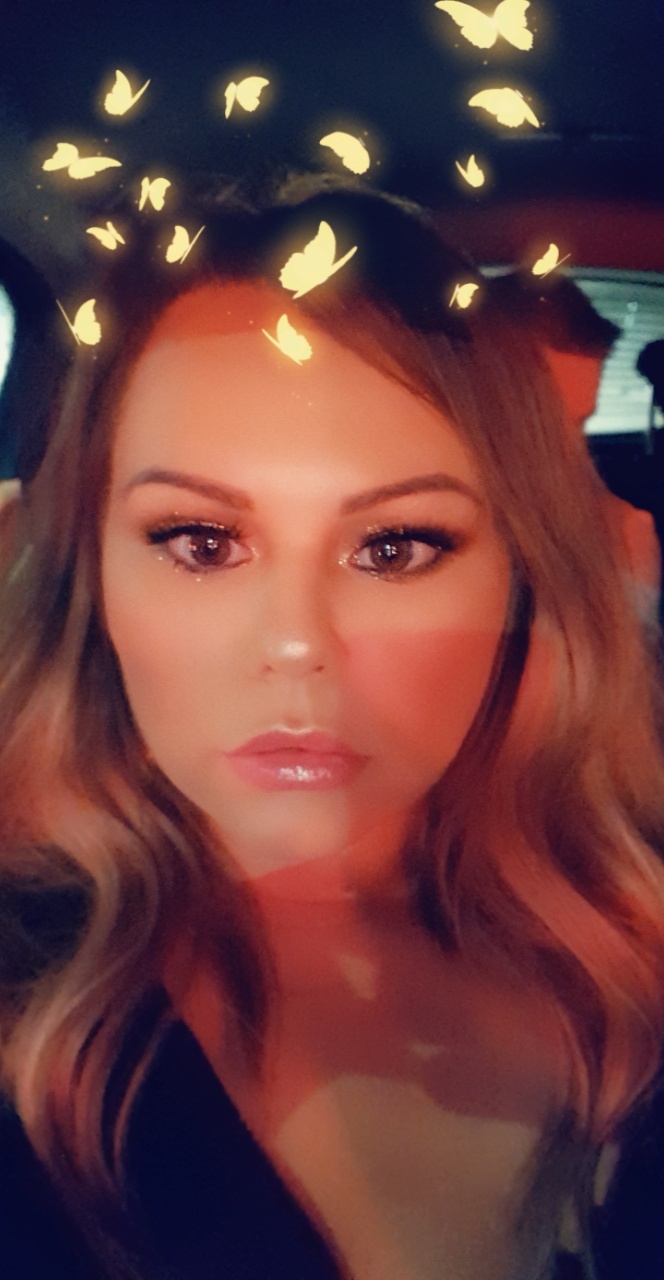 Castleford WF10
07825173949
manehousemakeup@gmail.com
Creating the best version of your beautiful self
Every client I meet is beautiful, and my job is to make them feel that way.
Over the years, I've been lucky enough to work so many wonderful clients. I cater to all my clients needs, whether they are looking for a new everyday look or something fit for a special occasion. I make sure I offer useful tips and advice along the way also, so if you have any questions, feel free to ask. What is knowledge if not to be shared..
I originally trained as a beauty therapist nearly 15 years ago now, and have worked within various roles of the beauty industry over this time. In the last 12 months however, I decided to revisit my passion for make up to gain some extra qualifications, and to launch myself as a freelance make up artist.
With my homebase in West Yorkshire, but available to travel almost anywhere I'm needed, I'm the go-to makeup artist for all parties, events, weddings and makeovers.
When you think makeup, think Mane House. I offer makeup for all sorts of occasions and use a wide variety of products on your skin to create a look that is a perfect fit for the occasion.
Services
No matter what look you're going for, I can do it all.
I offer a variety of services to enhance your natural beauty. These include makeup for Bridal parties, and special occasions but also hair styling and most of the popular methods of hair extension fittings.
With so many years of experience within the beauty industry, I have faced all kinds of requests, and am flexible and creative enough to make your imagination come to life. Take a look at my offerings, and let me know what I can do for you today.
As most of my services are tailor made to suit my clients, all prices will be discussed on consultation.
Get in touch with me today to discuss your look, and how together we can make your beauty shine through.