Beauty Bride
Elena Goudy
hair stylist, makeup artist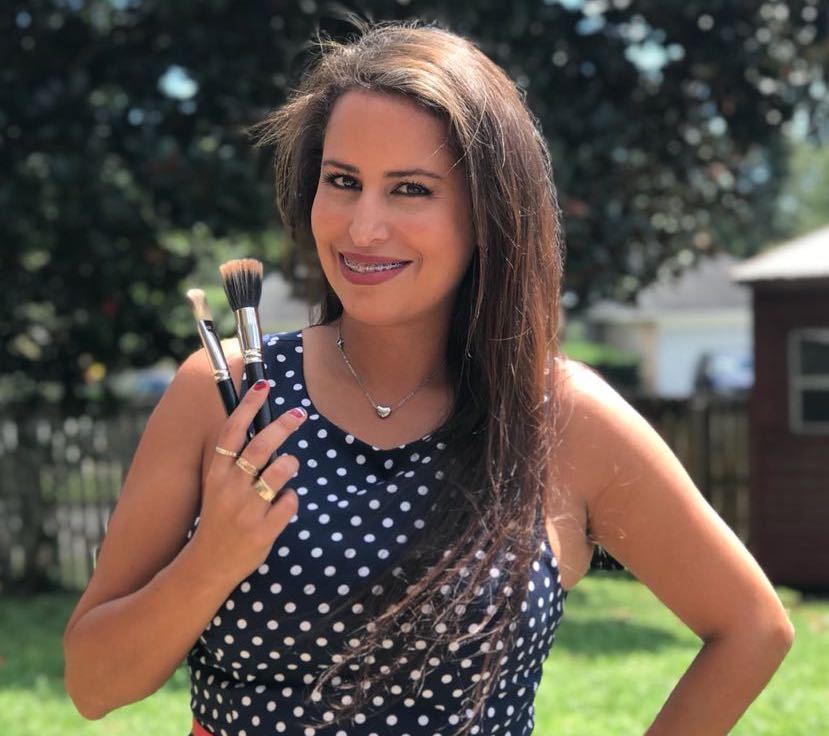 Crestview, Florida, FL
850-737-4246
elena@bellezanovias.com.mx
Your perfect look for Beautiful Bride
Hi! My name is Elena Goudy, recently got married and moved to USA, Crestview Florida, known as Panhandle; in January 2018, so happy to live here, I am from Mexico City, wonderful city.
I am professional makeup artist since 2007, and now so happy student in QC School to keep learning and improving; my career has been mostly for bridal makeup, as well I've been working on makeup for catwalk in the bridal shows, bridal magazines, and working on "XV años", that is similar to "Sweet Sixteen" here in USA. My experience has lead me to be great in the bridal makeup and be recommended for more than 500 brides and other ladies I've been working for.
I love makeup and work with all the wonderful women, and be part of their life in those remarkable events in their life.
So I am here to be part of your life and make you look even prettier.
Services
Professional Makeup.
I can go to your place to do your makeup.
Bridal make up and for the party too.

LOCATIONS
Crestview.
Destin, San Destin (beach located)
Ft Walton
Pensacola
FLORIDA USA

www.beautybride.us
Appointments elena@bellezanovias.com.mx
(850) 737 4246