BeautifulLache
Vanity Harrison
airbrush makeup artist, makeup artist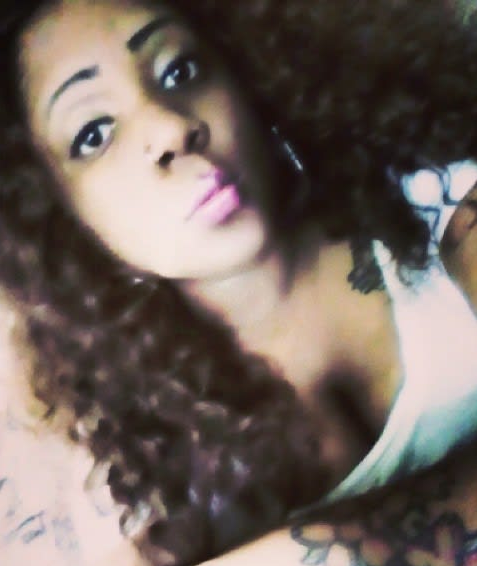 Reidsville, NC
vanityharrison92@gmail.com
Imperfection is beauty, madness is genius and it's better to be absolutely ridiculous than absolutely boring *Marilyn Monroe*
I am a Professional Makeup Artist I have always had a passion for art. I received my makeup artistry certification through QC Makeup Academy. I love doing makeup and I love doing hair. North Carolina is where I'm located. I also plan on traveling. Email me for more information.
I am 27 I have a 6 year old son I've been interested in doing makeup since middle school I would play around with different bold colors. I have also took some art classes for 3 years in high school and then took another art class in College I have always stood out from everybody. I have practice doing different makeup looks on my little cousins and other family members I love making others feel beautiful. I'm a freelancing makeup artist so if your interested in doing business and looking and feeling beautiful message me or email me at vanityharrison92@gmail.com
Services
*Bridal Makeup - Includes free consultation to discuss makeup style/colors, date, time and location of the event, number of people in the bridal party needing makeup application and cost. Prices may vary.
*Prom Makeup - Please call to schedule appointment. Prices may vary.
********Please call to schedule*******Prices may vary!!!