RoseGold Vibz
Sharon Scott
event decorator, event planner, luxury event and wedding planner, wedding planner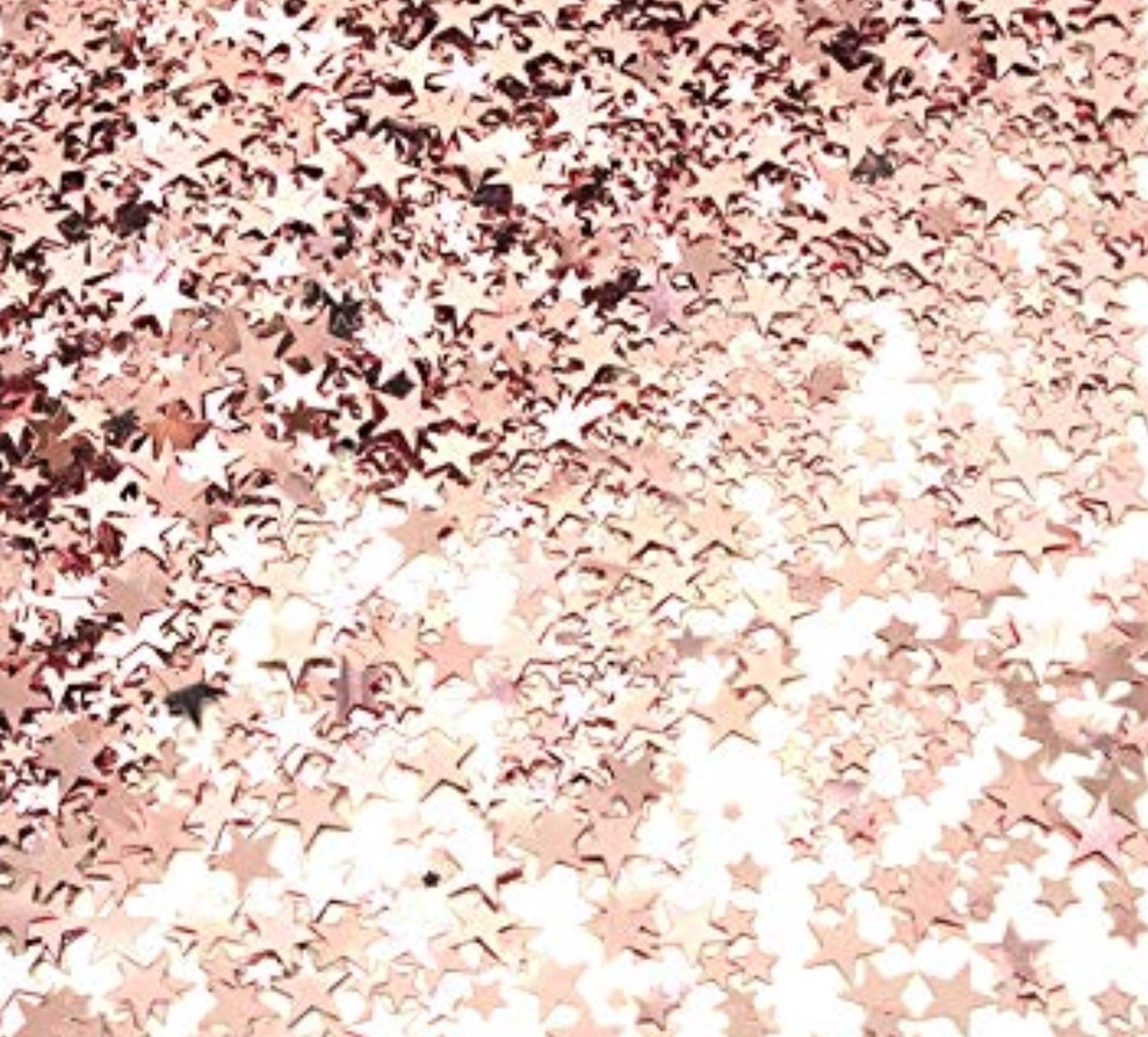 Brantford, Brant county and surrounding areas, ON
S92jj@icloud.com
Extroadinary events delivered, Because in your dreams,every detail matters.
I am in the process of rediscovering myself through education and self development. My Children are now both away attending school now, So its my time to shine bright like the diamond I am. I have always been interested in events, planning and its décor. So it was a obvious choice doing the events/wedding planning course along with the décor course. As I also graduated this year from the Supply chain and Logistics course( with Honours) Warehousing is my passion. The event/décor planning compliment this through helping me conduct business, education meeting professionally. Always including the WOW factor.
I work effectively and creatively using your questionnaire and the information you give me to make your event vision: fabulously planned with precise coordination resulting in extraordinary lasting impression to you.

I am truly passionate about creating a sister Circle. one online, also one in my area biweekly. Helping Women Empower each other. Being able to offer an non judgement sacred space for women. Letting them speak and be heard with out judgements or comments. Helping every women find her own GODDESS.
Services
What I can offer you as Expert are:
*Event Design
*Set up/Tear down
*Event planning
*Wedding planning
*Coordinating
*Full planning
*Partial planning
*certificated Yoga teacher
*Sister Circle Ambassador