Lillian Suarez Weddings + Events
Lillian Randall-Suarez
corporate event planner, event planner, wedding planner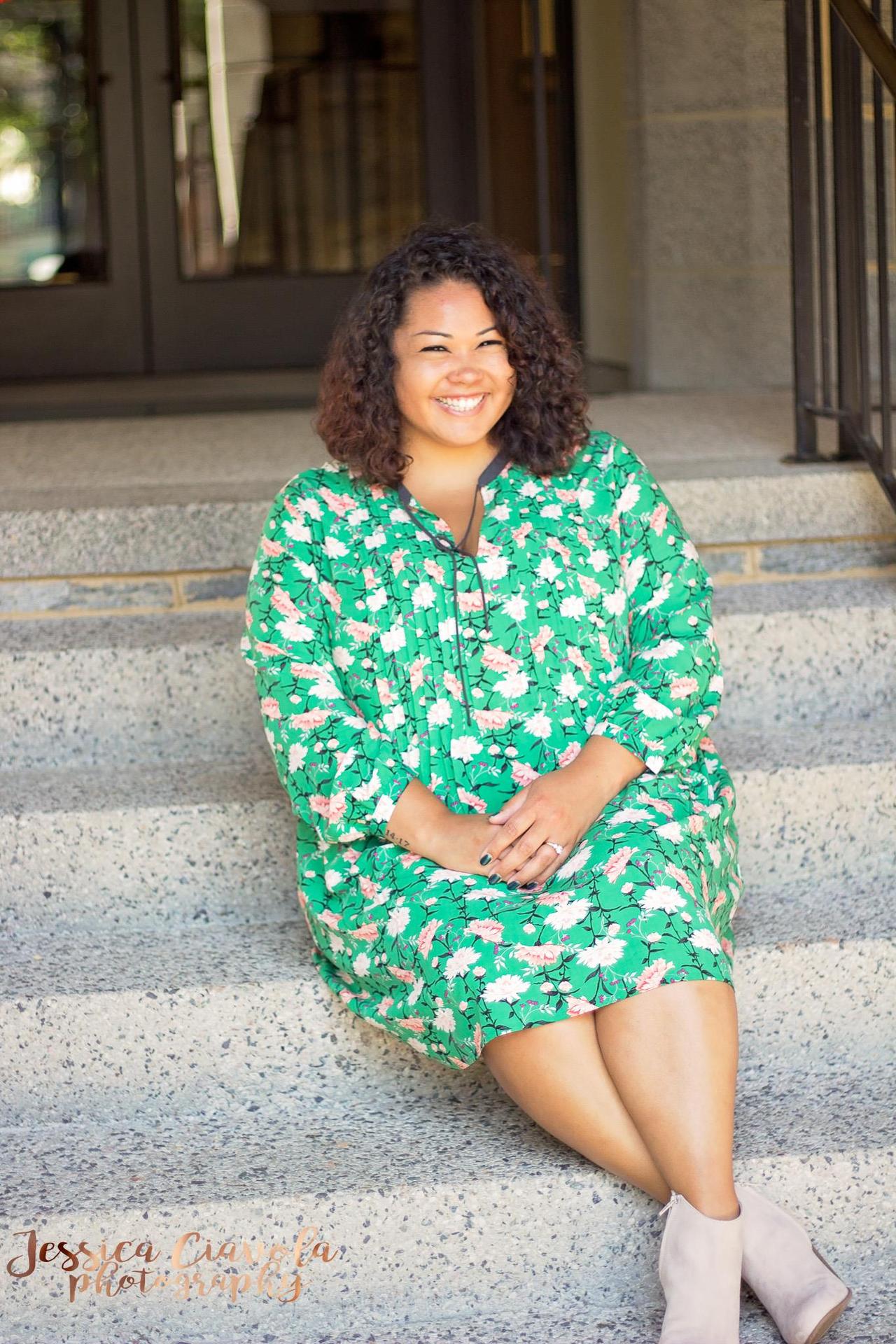 Cary, NC
984-500-3953
info@weddingsbylili.com
From the smallest detail, to the grandest event.
After college, Lillian began coordinating social events for close friends and family members and planning corporate events in her free time. After all, having four kids definitely gives you the chance to plan birthday parties galore!
Soon, she was adding wedding planning to her coordination repertoire.
She founded Lillian Suarez Weddings + Events in 2010 and leads the LSWE team as the owner and lead wedding coordinator.
Since founding Lillian Suarez Weddings + Events, Lillian has officiated, planned and produced several sensational, emotional and unforgettable weddings and events.
In addition to planning stylish weddings and celebrations, Lillian also produces industry events and coordinates programs for local industry associations.
As an owner and partner in numerous successful business ventures, Lillian is widely knowledgeable about the challenges facing entrepreneurs and working professionals. The service she offers is designed to help her clients balance their valuable personal time with their professional obligations.
Lillian is both personally and professionally dedicated to helping others and truly enjoys sharing her skills and expertise with clients and colleagues alike. Her thriving business and professional achievements are a testament to her passion for the special events industry.
Lillian currently resides in Cary with her husband and four children and balances the demands of family and a successful career by planning weddings and events from her home.
Services
Lillian Suarez Weddings + Events has a heavy focus on Weddings in the central NC area but we love Social and Corporate event planning!
I'm committed to doing the heavy lifting for you to allow you to joyfully prepare for the most important part of your wedding—your marriage. The Lillian Suarez planning process is seamless and stress-free because of our straightforward approach, attention to detail, and commitment to serving our brides. I offer two types of wedding planning and styling services:
-Full Service Wedding Planning
-Wedding Direction (Month of Coordination)
Testimonials
Lillian is an amazing wedding planner. She has such a calming presence and is so well at designing and thinking outside the box. I have had the pleasure of working with her on a multiple photoshoots and she does an amazing job with table design and planning. I have no doubt that she will be able to bring your vision to life and even push the envelope further creating something timeless that you can look back on fondly for many years. If you are a bride or are having any other type of special occasion I would definitely see if Lillian is available.
Theresa Burden