Makeup By Miah
Rahel Derksen
makeup artist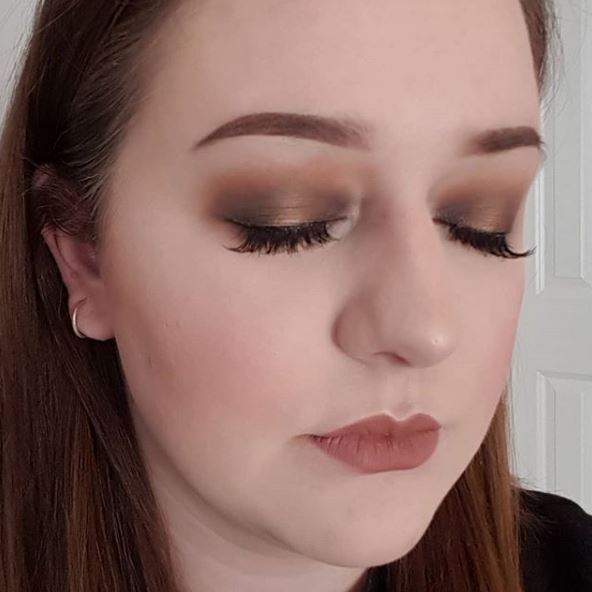 Winkler, MB
204-384-6890
raheld1@hotmail.com
Feel Beautiful. Feel You.
Hi! As you probably guessed already, I have a big passion for makeup, and love making you feel beautiful, whether it's with a simple natural makeup look for a wedding, something daring for a crazy photo shoot, or makeup for a special occasion like your prom. I take pride in my work, and therefore would love to make you feel beautiful.
I started experiencing with makeup when I was just 14 years old. Due to hyper pigmentation on my skin, I always felt the need to add a little bit of foundation to my face. Soon after I started putting on mascara, and that quickly led to dramatic wings and nose contouring. Yet, I feel more comfortable now going without makeup than I did in High School, because I know that truly everyone is beautiful in ways that they don't see it. For example I have really long lashes, but I never noticed those because my flaws stuck out to me way more. Everybody can find that beautiful feature if you believe you have it. I am currently enrolled in the QC Makeup Academy makeup courses, and plan on furthering my education to become a nail tech as well. Currently I work as a makeup artist at home, and also through a local business.
Services
trial makeup: $40.00
trial makeup (including fake lashes): $50.00
actual day makeup: $40.00
actual day makeup (including fake lashes): $50.00
travel costs: $0.60/ mile outside of winkler and morden