Lilac & Sage Events
Kathryn Bauer
corporate event planner, destination wedding planner, event decorator, event planner, luxury event and wedding planner, wedding planner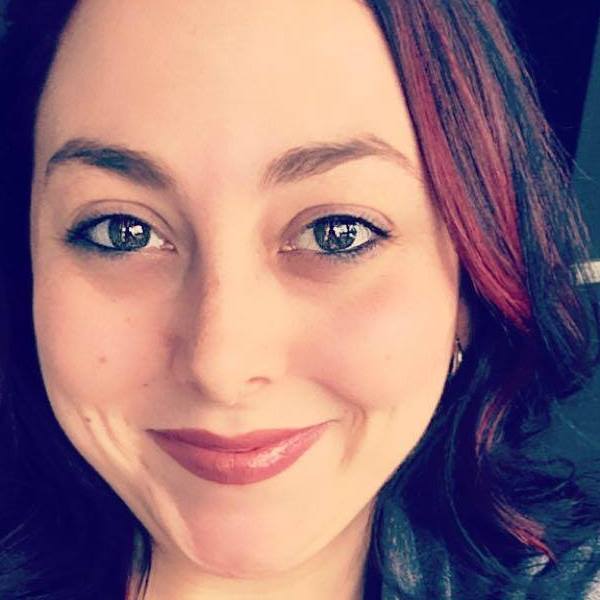 Hawley, PA
570-390-0616
lilacandsageevents@gmail.com
Let us make your dreams come to life
We don't just plan events, we bring your dreams to a reality. From floral arrangements to cake designs, we are here to help make your event unique and special. Whether it be a wedding, birthday, anniversary, corporate or non-profit event Lilac & Sage will give you the confidence that every detail is under control. We will be there to help bring your vision to life and create memories that will last a life time.
Services
Day of coordination: Someone on site to make sure your event stays on task and schedule seamlessly
Full service event and wedding planning: From start to finish we are there to bring all details to life for your event.