Panache Events
Heather Prewitt
corporate event planner, destination wedding planner, event decorator, event planner, luxury event and wedding planner, wedding planner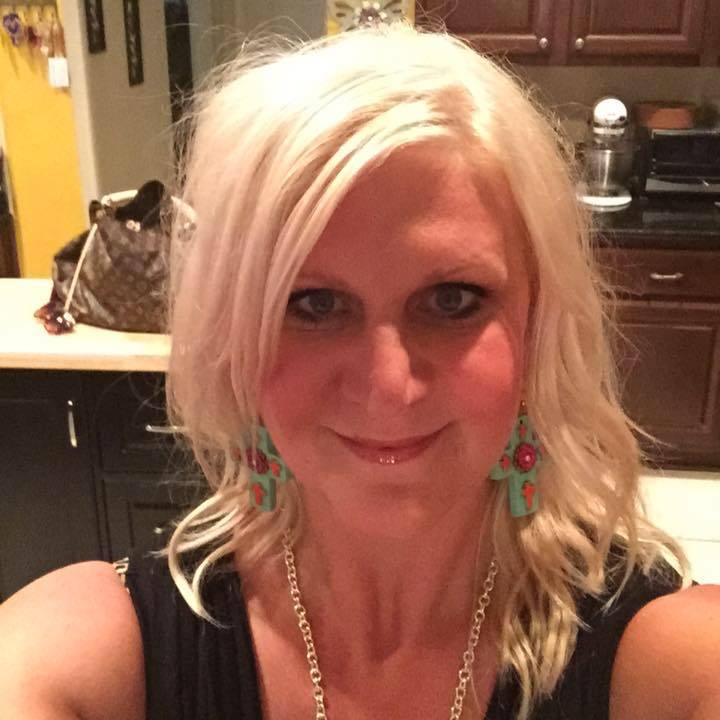 New Braunfels, TX
325-480-7799
heather.prewitt@panacheeventplanning.com
Creative Design, Precise Coordination, Flawless Execution
Our custom-designed coordination services extend to weddings, social events, corporate functions, and destination management
Heather Prewitt is a creative and passionate designer. She has always had a keen eye for taste and definitely knows how to host an event. Heather believes she received this innate ability from her mother, Lynne, who was also known for her amazing gatherings. Whether it is a small party or a lavish fundraiser, Heather is amazing at pulling the whole event together seamlessly.
Services
Wedding Planning

This is your fairy tale, your wedding, your forever and Panache Events is determined to make it perfect from beginning to end. From the instant you hire us, through the minute we send you down the aisle, to the minute your last guest leaves, we guide every process and guarantee your big day is impeccably planned, exquisitely designed, and precisely the day you imagined. We thrive on taking away the unneeded pressure and stress associated with doing everything yourself. Get in touch with us to set up a free consultation and begin planning your dream wedding with Panache Events.


Event Design
Our clients trust and rely on Panache Events to orchestrate once in a lifetime celebrations for events of all kinds. From small personal rendezvous and intimate dinners to grand scale gala events, we pride ourselves in delivering customized, elaborate themed decor to suit your unique vision. Our commitment to excellence and splendor, as well as our blend of sophisticated, yet artistic design elements ensure that your event will be a rich and memorable experience.


Event Planning
At Panache Events, we believe in building each event around our clients and their individual needs. We invest a lot time getting to know our each one of their passions, style, and unique sense of taste.

As an accomplished and experienced Texas event planner, Heather Prewitt works tirelessly from concept to execution paying close attention to the vision of each client and the special logistics of each event.