Empowered Beauty Faces
SoLange Burch
makeup artist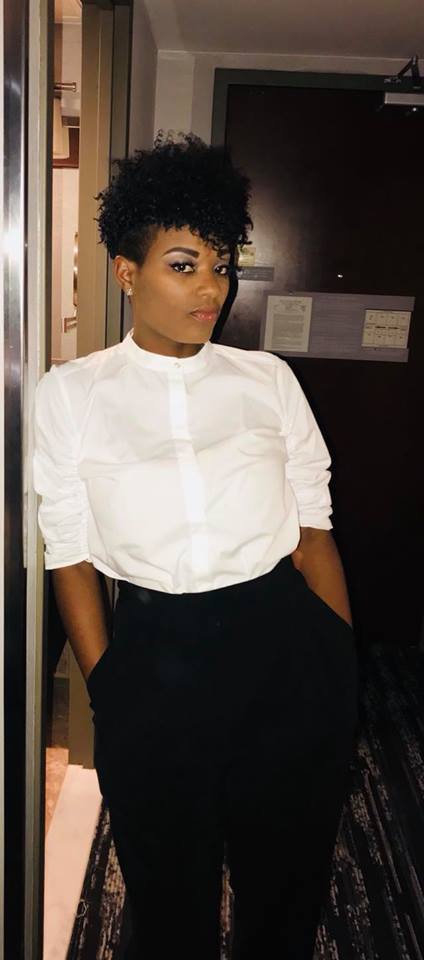 Medina, OH
216-370-8170
mzsburch@gmail.com
Empowering women to feel more beautiful!
Hello, my name is So'Lange Burch I am 33 years old and I am starting this journey of beautifying women and men with makeup. My goal is to help you enhance your beauty with makeup for that special occasion or day date!
Over the past year, I have grew a passion for enhancing women through makeup application. I have been in the education field for 13 years and while I continue to do that I wanted to also enhance my knowledge of makeup artistry and get skill behind what started as a hobby. I am currently a student in the "Master Makeup Artistry" program at QC Makeup Academy. I plan on doing free lance makeup application in my husband's photography studio and offering makeup packages to go along with his photography packages.
Services
The services I offer are: Lash installation, complete face makeup application, which includes foundation, eye shadow, lips, contouring and highlighting).