Florentina Dream
Florentina Gerea
event decorator, event planner, luxury event and wedding planner, wedding planner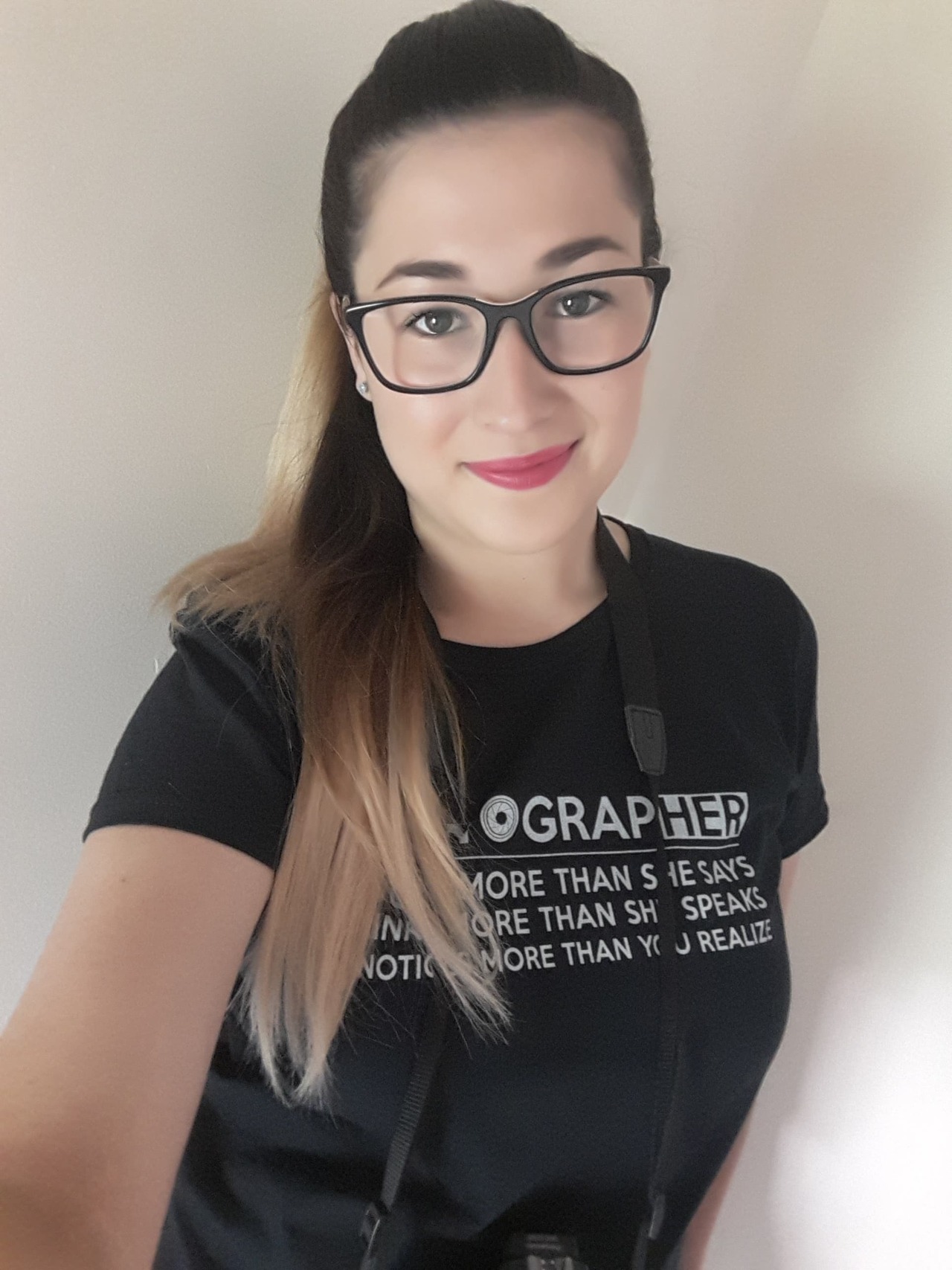 london
07404427643
florentinagerea@yahoo.com
Relax! I've got this!
If you think about organizing a party, your parents' birthday, your baby's shower or even you're Big Day, if you feel stressed, have no ideas, time and you do not know how to begin ? Then Florentina Dream is the right place to find all the help you needed. The Florentina Dream can make you're dream come true. From decorations, flowers, invitations, cake, candy bar, music, photographers we can help you. Do not hesitate to contact me with any questions for the services we offer.
Everything started with a simple bouquet of flowers. Was one time when i want to surprise my friend a bouquet of flowers, I had already in mind how too look, but the florist was not able to make it how i was expecting,so i bought the flowers,I went home and i make it by myselft.Since that time I feel to give and offer more then this. I want to offer solutions, ideas and help for the important moments.
Services
Birthday's Party
Sesional Event's(Christmas Party,New Year,Hallowen Party)
Baby Shower
Wedding's
Anniversary's