The Joy of Color
Jennifer Rivas
color consultant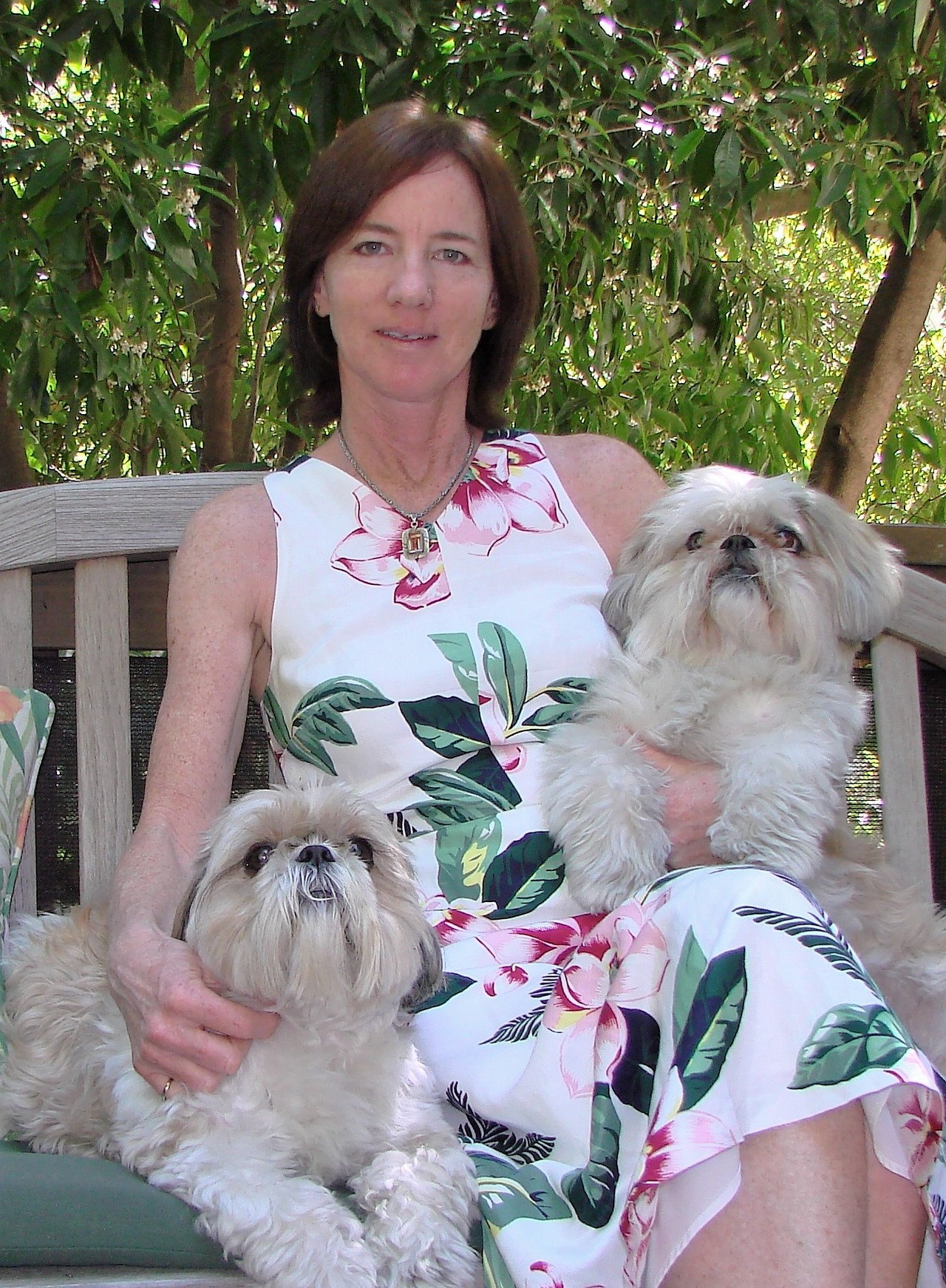 Greenbrae, CA
415-964-3700
jenny@thejoyofcolor.com
Love where you live, thrive where you work! Together we can bring harmony & beauty into your space with the use of color & design.
Having grown-up in a family that included several painting contractors, I developed an interest in color at a very young age. I used to love challenging myself to match random objects using a fan deck.
My love of color flourished while working for over fifteen years with professional painting contractors. I experienced such a sense of joy helping our clients find that perfect color.

I am fascinated with the effects that specific colors can have on a space, both visually and mentally. Helping to create that specific feeling my client seeks is very satisfying.
Services
~Interior color selection for one or more rooms
~Interior textile and furnishing options
~Exterior color schemes
~Commercial property consultations
~Virtual color consultations

Creating comfortable, inviting spaces inspired by all the natural beauty the Bay Area has to offer. With a fresh, new color palette together we can transform your home or office. I offer a genuinely friendly and easy-going approach to my services. Please call or e-mail for additional information.

I look forward to working with you!